BlackBerry 10 Dev Alpha phone's self-timer has gone off
20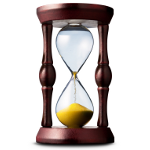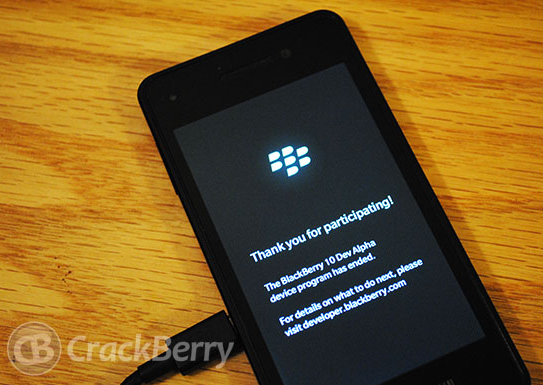 The BlackBerry 10 Dev Alpha phone
Those who received one of those BlackBerry 10 Dev Alpha phones might be startled to see on their screen a notification that the
Dev Alpha program has ended
. It seems that these units had an internal self-timer on them which was
never reset by RIM
when the
release of the new BlackBerry 10 handsets was delayed
to early 2013 from Q4 of this year.
Had there not been a delay, developers would have by now exchanged the Dev Alpha phone for a limited edition BlackBerry 10 handset. This would have taken place about a month prior to the consumer launch of the new platform. The launch was supposed to take place in October.
As far as the phone is concerned, if you reboot it a few times, the message will stop displaying. With the delay in the launch of BlackBerry 10, RIM will undoubtedly extend the internal clock a few extra months. In the meantime, just be glad that the phone didn't self-destruct when the clock hit zero.
source
Crackberry