BitTorrent Remote now available for Windows Phone
3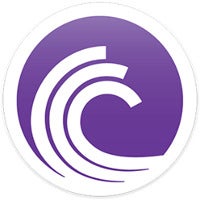 So, you want to use your Windows Phone handset to keep an eye on that totally legitimate copy of Entourage you're downloading at home? Then here's the app that will get the job done. The official BitTorrent Remote app is now available, allowing users to control a BitTorrent client running on a PC. All you need is to set up your own username and password, no need to tinker with network settings and things like that.
The BitTorrent Remote app can be used to add new downloads, as well as to monitor the progress of the stuff you're currently downloading. You can pause, start, stop, and set the priority of the torrents in your list. A really handy feature is the ability to play back completed downloads on your Windows Phone handset.
BitTorrent Remote works with both Windows Phone 8 and 7.8. You can download it for free from the link we've provided below.