Best strategy games for Android and iPhone! (2017)
2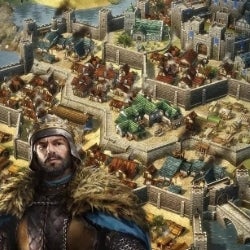 If you are in the mood for conquering lands with bloody battles, forging empires, and evolving civilizations, you've come to the right place. We've lined up 10 of the best and most popular strategy games you can play on your Android or Apple device this year. You can do it by yourself, or together with friends and online opponents.
These games will test your thinking and let you become the virtual ruler of an empire, or master commander of a bulging
pixel
army. Feel free to include both in your resume!
Ready? Proceed to the slideshow below, where everything is lined up with pictures, videos, download links, and descriptions. Happy domineering!
Best strategy games for Android and iPhone! (2017)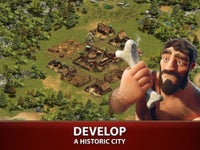 ALSO READ