Beautiful wintry wallpapers in ultra high-res, perfect for your Pixel XL, LG V20, Galaxy S7/S7 Edge, HTC 10 and others
4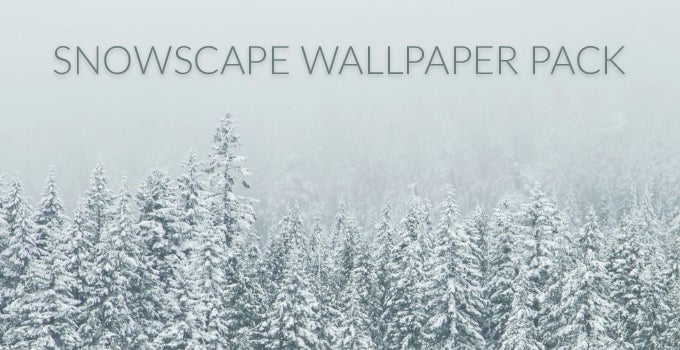 With winter in full swing, no one would blame you if you'd rather just tuck in for a few months and wait for things to warm up a bit. However, if you are one of those people who just can't get enough of the snow outside and want to take some of that wintry magic everywhere they go, we've got a nice collection of smartphone and tablet wallpapers just for you! And hey, even if you fall into the former camp and would just rather sit at home, book and hot beverage in hand, you can't deny that there's just something about nature during the winter that makes everything looks so beautiful and serene.
Either way, as usual, we've hand quite a few images for you to enjoy, and they come in a variety of different sizes and orientations. We've got you covered with classic vertical backgrounds, as well as wider images that are perfect for scrolling home screen setups. All the wallpapers are high-resolution, high-quality, and you will surely find something to fit your smartphone or tablet screen, no matter whether it has a 720p or a 4K resolution. Enjoy!
As usual, you can browse through and preview all the background in the gallery bellow and download the full-sized images here.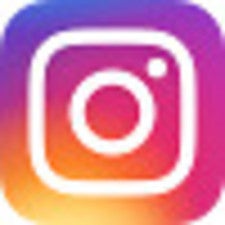 PhoneArena is on Instagram
. Follow us to stay updated with fresh news and flashy media from the world of mobile!
30+ Infinity Display wallpapers for phones with tall screens
50+ Beautiful high-res wallpapers, perfect for your LG G7, Galaxy S9, Pixel 2 XL, iPhone X, and others
50+ Awesome high-res wallpapers, perfect for your Galaxy S9, Pixel 2 XL, iPhone X, Huawei P20 Pro, and others
Beautiful, high-res smartphone wallpapers
Beautiful, dark wallpapers perfect for OLED smartphones
Expand timeline
Loading ...