Beats 1 to broadcast live from renovated 5th Avenue Apple Store?
6
According to a report published today, Apple is thinking about adding broadcasting facilities to the 5th Avenue Apple Store that is being renovated in New York City. The plan is to have Beats 1 radio broadcast some of its programming from the retail location. Currently, one of the DJ's heard on Beats 1, Ebro Darden, is believed to be broadcasting from a location on West 27th Street in the Big Apple. The store will more than double its size when the renovation, which started in January, is completed. Apple is currently running a make-shift Apple Store inside a former FAO Schwartz store which is right next door to the Apple Store where the work is taking place.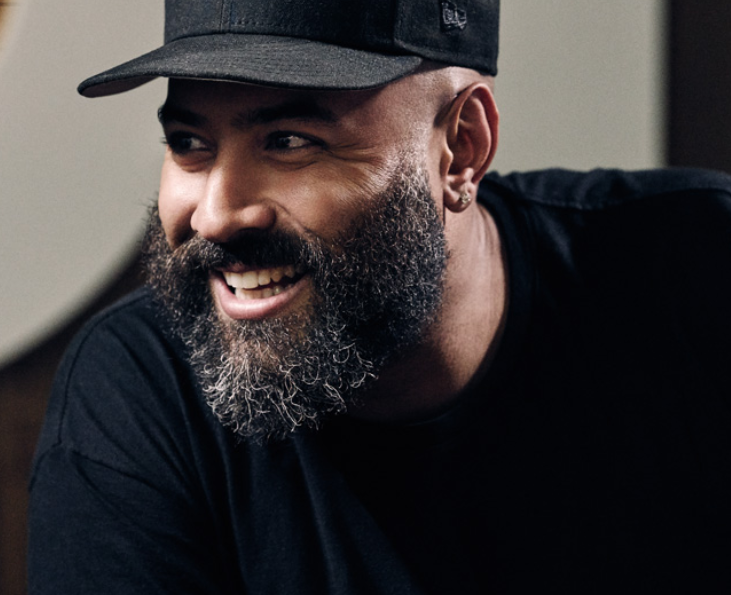 Beats 1 DJ Ebro Darden could be broadcasting live from the 5th Avenue Apple Store once it reopens
Beats 1 broadcasts 24/7 around the world with a focus on new music from new artists or established artists with fresh music. Currently, Beats 1 broadcasts from New York, London and Los Angeles. While Darden could end up moving his show to the 5th Avenue Apple Store, it might turn into a logistical nightmare for Apple, especially if big name guests are coming in to be interviewed. One possibility would be for Darden to continue to broadcast from his current NYC studio, and use the Apple Store when a live audience would sound good for a musical performance or interview.
The DJs currently broadcasting on Beats 1 include Zane Lowe, Zane Lowe and the aforementioned Ebro Darden. In addition there are several original shows such as Dr. Dre's
The Pharmacy
and
Real Talk
with Mary J. Blige.
source:
AppleInsider