Battery saver mode returns to Pokemon GO for iOS, Latin America roll-out in full swing
3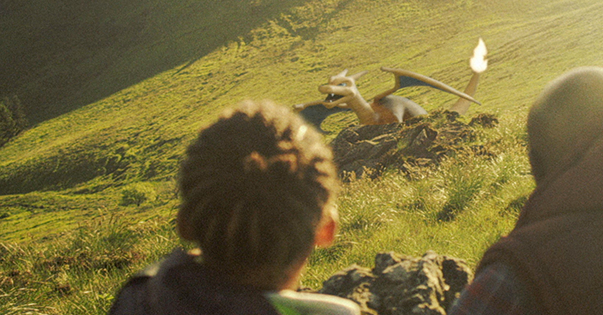 Pokemon GO developer Niantic is excited to share the latest updates it's incorporating in the hit AR title. As budding trainers in Central and South America are preparing to play the game that just launched in their region, Niantic is bringing back the Battery Saver mode for iOS devices. It explained that users reporting their experience with bugs led to its removal, but the developer is "fairly confident" that a fix will be released in the next few days.
Moreover, a bug in the code led to Legendary Pokemon being erroneously granted to several (un)lucky trainers. This led to Niantic pulling all Legendary Pokemon from user accounts. Hey, if that's what it takes...
Additionally, the company keeps working to fix existing problems and "bring some exciting new features," while rolling out the game across more places in the world.
Did you miss the battery saver feature? Has it given you more hours of play at less of your battery's expense? And what do you think about the Legendary Pokemon debacle? Tell us in the comments below!
source:
Niantic (Facebook)