Australian Court gives Apple a preliminary ban against the sale of the Samsung GALAXY Tab 10.1
83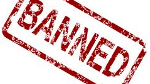 On the eve of a hearing in the U.S. to determine if
Apple can get a preliminary injunction against the sale of certain Samsung devices
in the States, an Australian Court has ruled in favor of the Cupertino based firm in a similar case. On Wednesday, a Federal Court in Australia ruledin favor of Apple's request for
a temporary ban against the sale
of the Samsung GALAXY Tab 10.1 tablet in the country. The tablet is one of the devices that Apple is seeking to block sales of in the U.S. along with the sizzling hot Samsung Galaxy S II smartphone and the Samsung Droid Charge smartphone.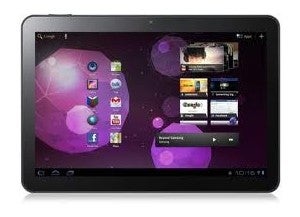 The Samsung GALAXY Tab 10.1
According to the
Sydney Morning Herald
, Justice Annabelle Bennett ruled on Thursday that Apple had presented enough evidence to show that they were infringed upon by the Korean based manufacturer on patents related to touchscreens and multitouch. The suit will now move to a full-hearing stage. Samsung had
voluntarily stopped selling the tablet in the country
while awaiting the court's ruling. The company has said that if they miss offering the tablet during the Christmas season because of the preliminary injunction, they will no longer plan on selling it in Australia because
by then the device will be "
dead
"
by the time it could be launched.
Last month,
Samsung tried to reach a deal with Apple
that would allow the Samsung GALAXY Tab 10.1 to launch in the country, but Apple turned it down. The tablet
is already permanently banned
from being sold in Germany because of a court ruling in that country. the legal battle between Apple and Samsung started earlier this year when the latter was accused by the former of copying the design of the Apple iPhone and Apple iPad in the design of some new products being made by Samsung.
source:
SydneyMorningHerald
via
AppleInsider