Australians are first in the world to buy the Apple iPhone XS, iPhone XS Max from an Apple Store
17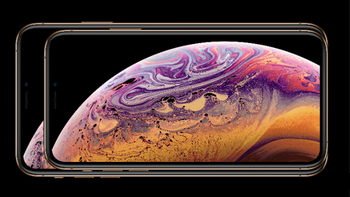 In Australia, it is currently well before noon time on Friday, September 21st. And you know what that means; stores in the country have already started selling the
Apple iPhone XS
and
Apple iPhone XS Max
. In fact, Australians were the first anywhere in the world to get their hands on the new OLED screened iPhone models. The
Apple iPhone XR
, which carries an LCD panel, won't be launched until October 26th.
Outside the Sydney Apple Store, consumers waited on line since early Friday to purchase the 5.8-inch iPhone X sequel, and the 6.5-inch "Max," the largest screened iPhone yet (now imagine Apple design chief Jony Ive saying that). Wall Street analysts believe that the 6.1-inch iPhone XR will end up outselling the other two models because of its lower price, followed by the larger (and much more expensive) iPhone XS Max. However, with the former not available until next month, it seems that those on line in Sydney were prepared to buy the iPhone XS.
The Apple Store in Sydney opened at 8am local time, and among the first to purchase one of the new iPhone models was Teddy Lee, a 20-year-old South Korean student studying in Sydney who bought a Gold 64GB iPhone XS. The price he paid was AU$1,629. In the U.S., the price for the phone is $999 USD. The 64GB iPhone XS Max is priced at AU$1,799, or $1,099 USD in the states. Besides the new iPhones, the store also sold the new Apple Watch Series 4. The smartwatch now caries a larger, edge-to-edge screen capable of showing up to eight complications at once. The wearable is powered by watchOS 5, the latest OS build for the timepiece.
Only 65 people were waiting on line a half-hour before the doors opened in Sydney. But in Singapore, longer lines were seen outside the Apple Store 60 minutes before the doors opened. The Apple Store in the country is the only official location in Southeast Asia and covers a number of countries in the region. Still, with more people pre-ordering their new iPhone online, the days of massive lines that wrap around Apple Stores world-wide are over.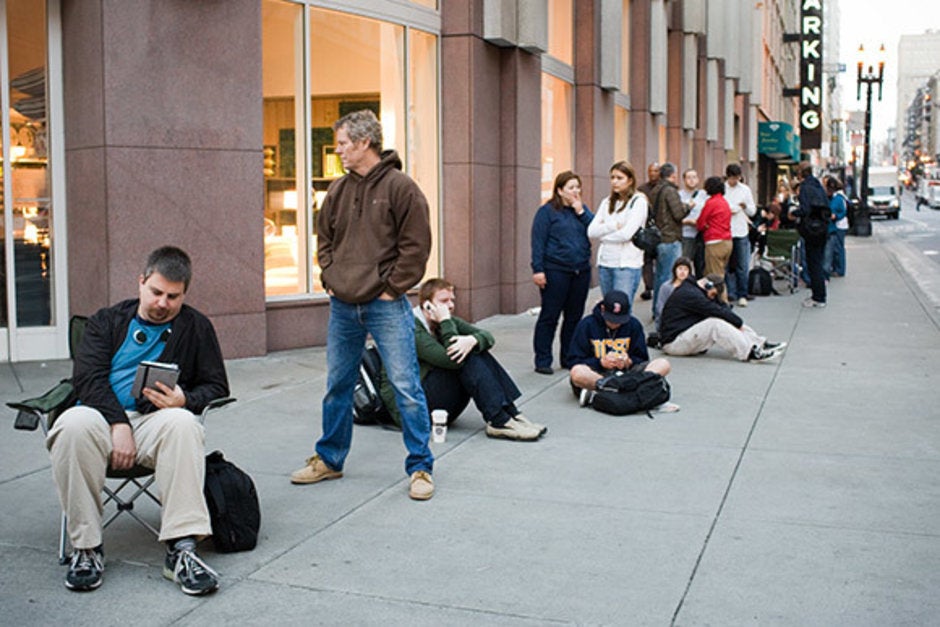 Long line forms for the launch of the Apple iPhone 3G back in 2008