Are you hyped for the Galaxy S10 event after all the leaks?
42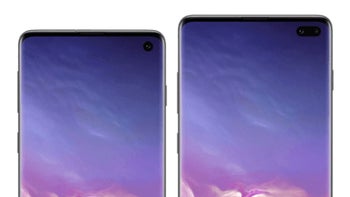 The
Samsung Galaxy S10
is surely among the hottest devices to drop in 2019. Samsung has had a pretty good run in the past few years and tech fans are at the edge of their seats, waiting to see what the new S10 family will bring.
Or are they?
Yeah, it turns out leak culture is alive and doing really well... and information on a hot device like the Galaxy S10 is bound to leak out. Like – a lot. We've seen and heard quite a lot about the Galaxy S10, to the point that some would say the official reveal won't actually be revealing anything.
But, then again, we are sure Sammy has an ace or two up its sleeve. And, if not that, the Unpacked events are always a visual spectacle, at the very least.
So, are you excited for the Galaxy S10 event or have the leaks killed it for you?