Apple releases iOS 8 beta 4
28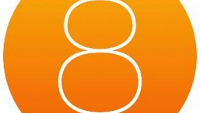 On Monday, Apple released iOS 8 beta 4. The latest build of iOS was
introduced at WWDC
, and is expected to be released in September around the same time as the
Apple iPhone 6
. The latest beta version of iOS 8 offers up some new features. Among them is a new app called
Tips
. Providing tips and tutorials on how to use certain features on your iOS device, the app will be updated often. As an example of a "Tip," the app will tell you that you can access Siri without pressing any buttons, by saying "
Hey, Siri
," That is similar to the "
Okay, Google
," that Android users say to open Google Search without using a button.
The features and short cuts that are pointed out in the Tips app, are those that just don't stand out normally to iOS 8 users. Along with the directions on how to find them on your iPhone, iPad or iPod, the app also shows you how to turn these features on or off in the settings.
This is the fourth beta release for iOS 8, and if you are a registered iOS developer ($99 made payable to Apple will do the trick), you can install it on your iPhone, iPad or iPod now. Keep in mind that while iOS 8 beta 4 might help fix some bugs and resolve some issues, it might also create new ones.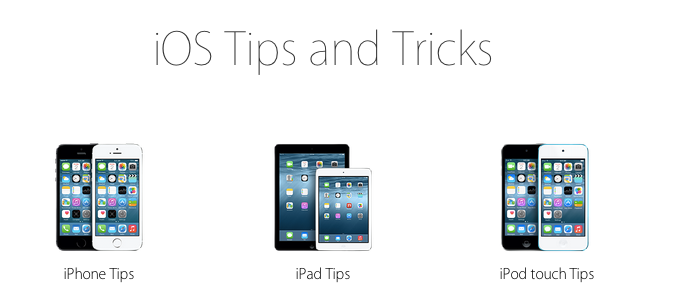 Tips is a new app for iOS 8 beta 4
source:
BGR