Apple iPhone 6 camera: see the first samples
61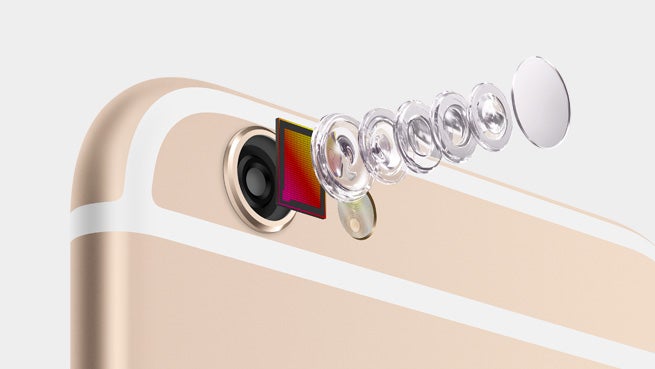 The Apple iPhone 6 and iPhone 6 Plus are here! Good news is that camera has been improved hugely with phase-detection (Apple calls this Focus Pixels) auto-focus that is much faster, but Apple has not changed the 8-megapixel resolution that allows the company to use fairly large, 1.5µ pixels.
This is something that Apple has explicitly said that it thinks affects image quality hugely, and while others have jumped in to 13-megapixel cameras, most have sacrificed pixel size to just 1.1µ. Apple is obviously not taking this route. The iPhone 6 and 6 Plus both have new sensors (no word on sensor size just yet), and aperture of the main iSight camera is set at ƒ/2.2.
You now have panoramas with even larger quality - you can now capture panoramas of up to 43 megapixels.
In terms of video, the iPhone 6 camera can capture up to 1080p at either 30fps or 60fps, and its slow-motion capabilities now include a whopping 240fps at 720p. The 4.7" iPhone 6 is graced with digital image stabilization, while the larger, 5.5" iPhone 6 Plus gets optical image stabilization.
The front-facing FaceTime HD camera has got a new sensor and a larger ƒ/2.2 aperture that allows for 80% more light to pass through.