Apple lowers the subscription price of Texture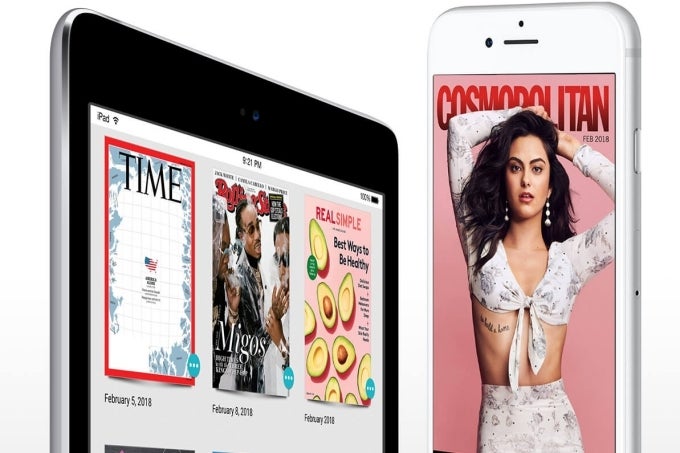 Today, Apple made the decision to cut the price of a subscription to Texture from $14.99 down to $9.99. Current subscribers will automatically see the change in the price when their subscription charges next. And new subscribers have immediate access to the new pricing.
The rest of the story
Back in April,
we shared a report
that Apple would be combining Apple News and Texture, the magazine subscription company
they acquired in March
, in order to sell a subscription service for magazines.
Currently, Apple sells individual subscriptions to magazines via their iBooks app, but they used to have a separate Newsstand app which was killed off in iOS 9.
Newsstand was replaced by Apple News
and magazines were moved to iBooks while we could subscribe to news sources via Apple News. Hopefully, this means that Apple will soon be consolidating news and magazines.
Texture gives users access to over 200 magazines at a flat rate, and at $9.99, it is a good offer if you typically peruse a lot of magazines. Texture has popular magazines such as Time, The Atlantic, and Vogue as well as magazines for niche audiences. If you are interested in checking out Texture, they still offer a 7-day free trial via their Android, iOS, and Amazon Fire apps.