Android's Google Play beats App Store with over 1 million apps, now officially largest
82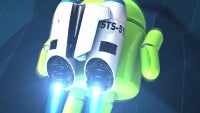 Android's Google Play store has just officially reached over 1 million apps and it is now finally outgrown the Apple App Store and its 900 000 applications. That's a huge achievement for Android, the platform that launched as the underdog, after Apple first started the app revolution.
Now, the tide has clearly changed. Google has made great advances in paying its developers more and they are now receiving 2.5x the money.
App downloads have also grown to over 50 billion. Amazing growth and it seems to only be accelerating, don't you think?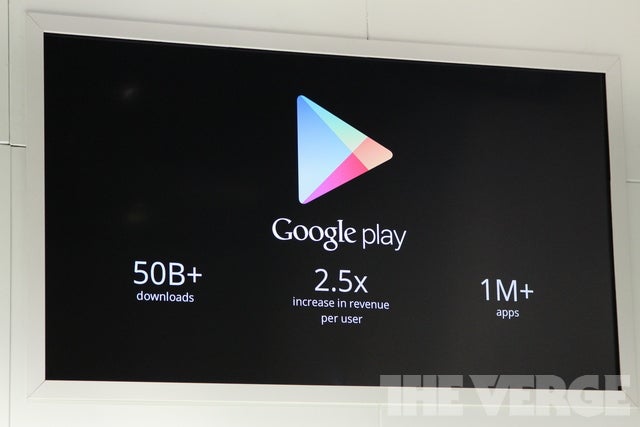 Image courtesy of The Verge.