Androidify gets an update for the holidays
1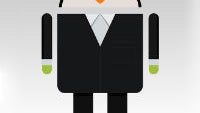 Just in case you may have forgotten, Google has an app called Androidify, which allows you to create an avatar in the style of the Android bugdroid mascot. The app was first launched in early 2011, and has gotten very little attention since then. But out of the blue today, Androidify got a new update to bring more holiday cheer to your bugdroid avatars.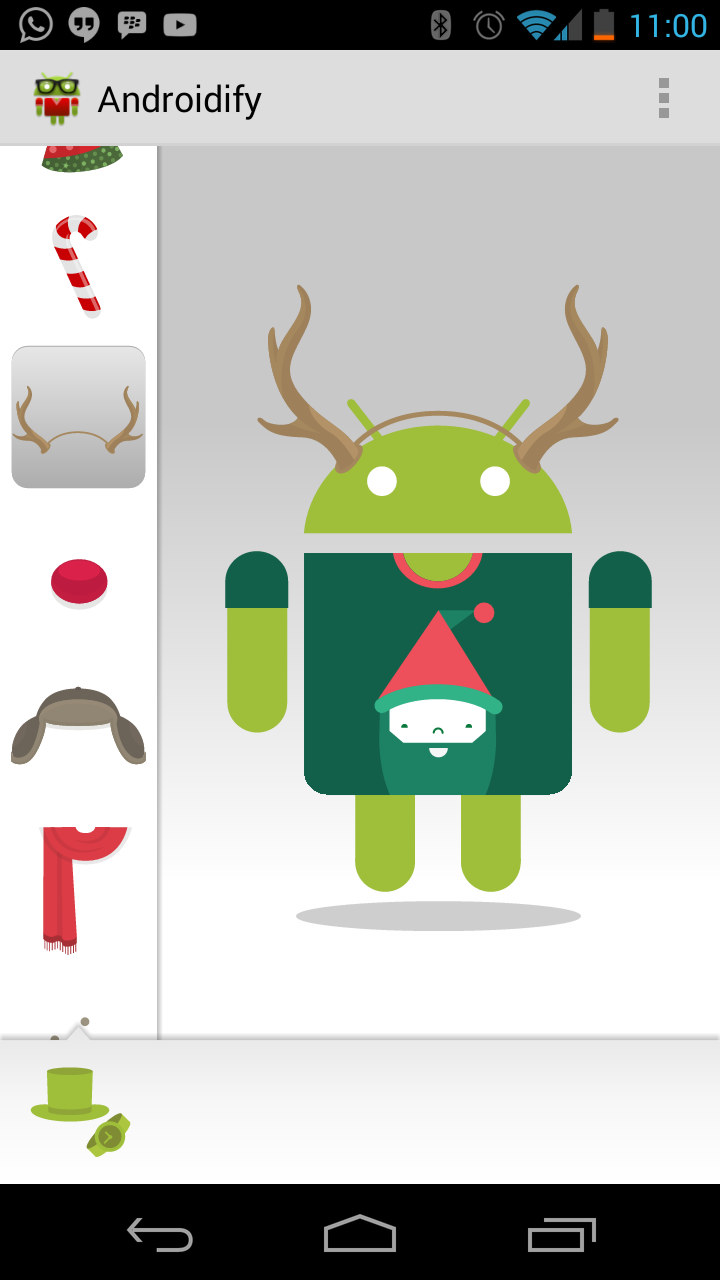 The only thing listed in the change log for the app is that it has added new holiday outfits, which means some expectedly ugly Christmas sweaters as well as some new head gear, including some reindeer antlers, Rudolph nose, scarf, or a Santa hat. You'll also find some holiday-ish accessories like... a candle. Yeah... The new additions are pretty fun, but as always the Androidify app is only good for about 5 to 10 minutes of use before you will likely forget about it again.
Aside from the new items, the app has gotten a UI update, but of course none of that really means all that much. If you're interested in playing around with the app and making your own personalized bugdroid (the real aim of the app), the new outfit items are the main focus of this update.
If you want to give Androidify a try, it is available for free in Google Play, and is compatible with virtually all Android devices.