Android L Q&A: Post your questions here!
68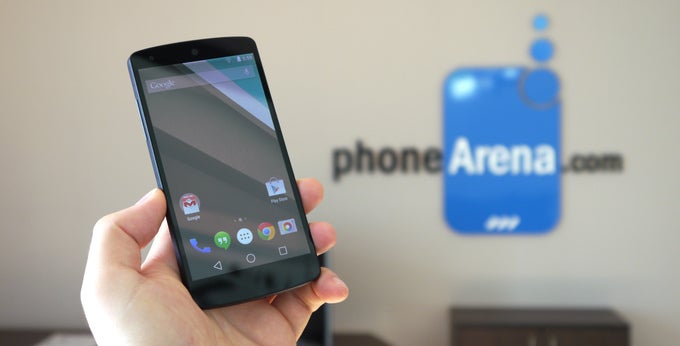 Android L – it is here, but it is not. Google has already put the latest version of its platform in developers' hands, but ordinary folks won't have the chance to experience it until later this year. We, however, have it running on our Google Nexus 5 and we've been tinkering with it for the past few days. In fact, we gave it a
preview
already and we even
compared it to the upcoming iOS 8
.
Still, is there anything else about the Android L release that you wish to know? If so, then you're at the right place. We've decided to have a Q&A session for Android L so that any of our readers who don't have access to the beta can learn more about what's coming. Just before you shoot your question at us in the comments below, see if it has not been already answered in a post from our Android L coverage. We'll answer your questions to the best of our knowledge in a separate article, which will be posted in a few days.