Alcatel unveils MOVE, a collection of wearables: smartwatch, bracelet, GPS tracker
2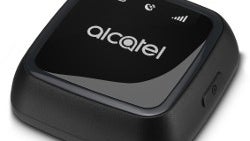 We've talked about Alcatel's new smartphones showcased at IFA 2016 last week, but the company has a few more aces up its sleeve. In fact, we're not really talking about aces, but about wearables.
Alcatel is trying to get consumers' attention with a new series of wearables called MOVE. Since this is a new "series" it's to be expected to consist of multiple products: MOVEBAND, MOVETIME WiFi Watch, MOVETRACK and MOVE Track&Talk.
All wearables announced by Alcatel come in different colors and styles, and, hopefully, a budget-friendly price. The latter wouldn't be uncommon for the company, which is known for its decent products priced competitively.
The first wearable announced by Alcatel, the MOVEBAND is its first bracelet. It uses a dedicated application so that users can track their physical activity (distance traveled, pace, time, calories). Sleeping patterns can be tracked with Alcatel's bracelet as well.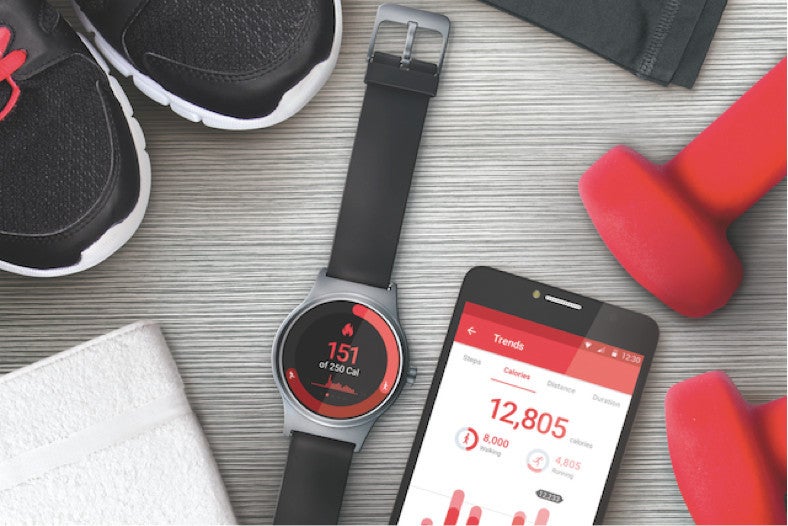 Next in line, the MOVETIME WiFi Watch is basically a smartwatch that enables users to make and receive calls directly from their wrists. The wearable allows users to open emails, SMS and reminders.
It also monitors exercise data like steps, distance, time, water and caffeine intake, as well as heart rate. MOVETIME WiFi Watch comes with a preinstalled app that can be used to track physical fitness.
Alcatel claims its smartwatch uses an innovative gesture control system that enables users to take control of it using movements. For example, you can tap on the screen to play or pause music, but also rotate the wrist to play back or forward a song or to open the camera and take a picture.
MOVETRACK is Alcatel's new portable GPS tracker. It features real-time tracking for up to 4 days of standby time. It's so small and lightweight (33g) that it can be easily hooked to a keychain. It comes with a dedicated app called Virtual Fence, which provides users with notifications when an item enters or leaves a pre-defined safe zone.
The fourth wearable announced by Alcatel, MOVE Track&Talk is aimed at kids. It allows parents to track the location of their children. The wearable features five speed-dial numbers for quick calling and 10 pre-defined contacts in case of emergency.
Although Alcatel did not reveal any details on prices, it did say all four MOVE wearables will be available for purchase from the end of September.