Activision testing controller support for Call of Duty Mobile
2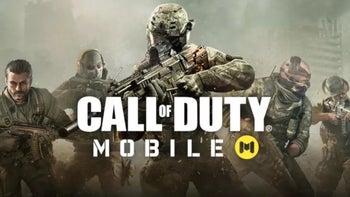 Activision's Call of Duty Mobile
exploded after release
amassing more than 100 million downloads in just one week. There are a lot of quality-of-life improvements that players want in the game, but the most-requested is controller support.
It's not just that much of the game's audience is coming from consoles, but playing a shooter of this caliber on a smartphone for many hours takes a toll on the player's fingers. Unfortunately, controller support was not available at launch, and it's not been confirmed for any future updates yet.
The latest update from the Call of Duty Mobile community on
Reddit
mentions controller support more than a dozen times and Activision addressed the issue with a direct answer: We hear you loud and clear that you want to know about controller support."
The developer also
confirmed
that it's now testing controller support, but will not add it to the game until it's sure that it works as intended, so it can't commit to an ETA for the moment.
We are currently testing controller support and looking at the possibility of offering this feature sometime in the future, but we'd have to make sure it is properly implemented and balanced. Just hang tight.
The list of upcoming features and improvements contains new login options, performance enhancements and additional ways for players to report cheaters. None of these have any ETAs for now, but Activision is determined to address them in future updates, so we'll just have to wait until they're ready.