AT&T, Cricket customers receive texts saying that they've consented to give data to third parties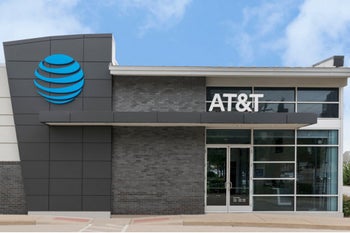 The problem with the text is that those who received it say that they never gave consent to share any information with third parties. One theory, that this is some type of phishing ploy, can be easily shot down because the text doesn't ask for any user information. Phishing is when you receive an email or text that appears to be from a company whose business you use, requesting some type of identification such as an account number or social security number. In reality, its a message from a scammer who will take that information and hijack your bank account, wireless account or brokerage account and clean you out, or make unauthorized changes.
Cricket told Android Police that it is working with AT&T to investigate the messages.