AT&T reveals the next three cities that will receive 5G this year
2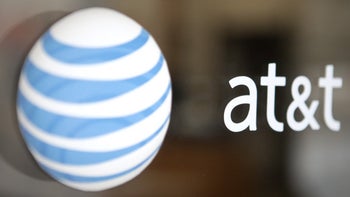 Back in January, AT&T announced plans to
launch its 5G network
commercially in a total of 12 cities by the end of the year, although it initially refused to name any of them. Eventually, the company revealed that the first three would be Dallas, Atlanta, and Waco, and today the number 2 carrier has confirmed that Charlotte, Raleigh, and Oklahoma City will also be receiving the service.
While no specific launch date has been announced for the next-generation network, the company has confirmed that its deliberately choosing an assortment of bigger and smaller cities in the hope of providing its services to a wider range of users which, in turn, will provide the company with much needed feedback in regards to how the network functions in different locations. After all, unlike the current 4G LTE networks, the new 5G solution has a much smaller range which means a higher number of cell towers will be required. In fact,
AT&T
is currently developing so-called small cells which occupy very minimal amounts of space and can be placed everywhere from storefronts to lamp posts.
AT&T is adamant that it's still on track to launch its 5G network by the end of this year, but it remains to be seen how many consumers will have access to it within these names locations. After all, despite the presence of 5G, there is currently a huge lack of devices that support the technology. In fact, most smartphone manufacturers aren't expected to ship 5G smartphones
until next year
at the very earliest.