5 apps that help you discover free, exclusive Android apps every day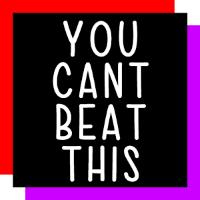 Hey there, we know you love free apps because everyone out there loves freebies! That's why there are apps like AppGratis and various alternatives to it in existence. Not only do these applications offer attractive deals on apps you'd normally have to pay for, but they also present a very good mechanism for app discovery. The best ones have their app offerings tested and the deals for them negotiated by actual human beings that give them the "Yay!" or "Nay!" so you don't have to. You will find all sorts of apps and games in them, as there's not a single app/game category that's been neglected by the curators.
What are you waiting for, go ahead and grab those deal-spotlighting apps to check out what you've been missing!
Also check out: