Xiaomi Poco F2 Pro Review
13
We may earn a commission if you make a purchase from the links on this page.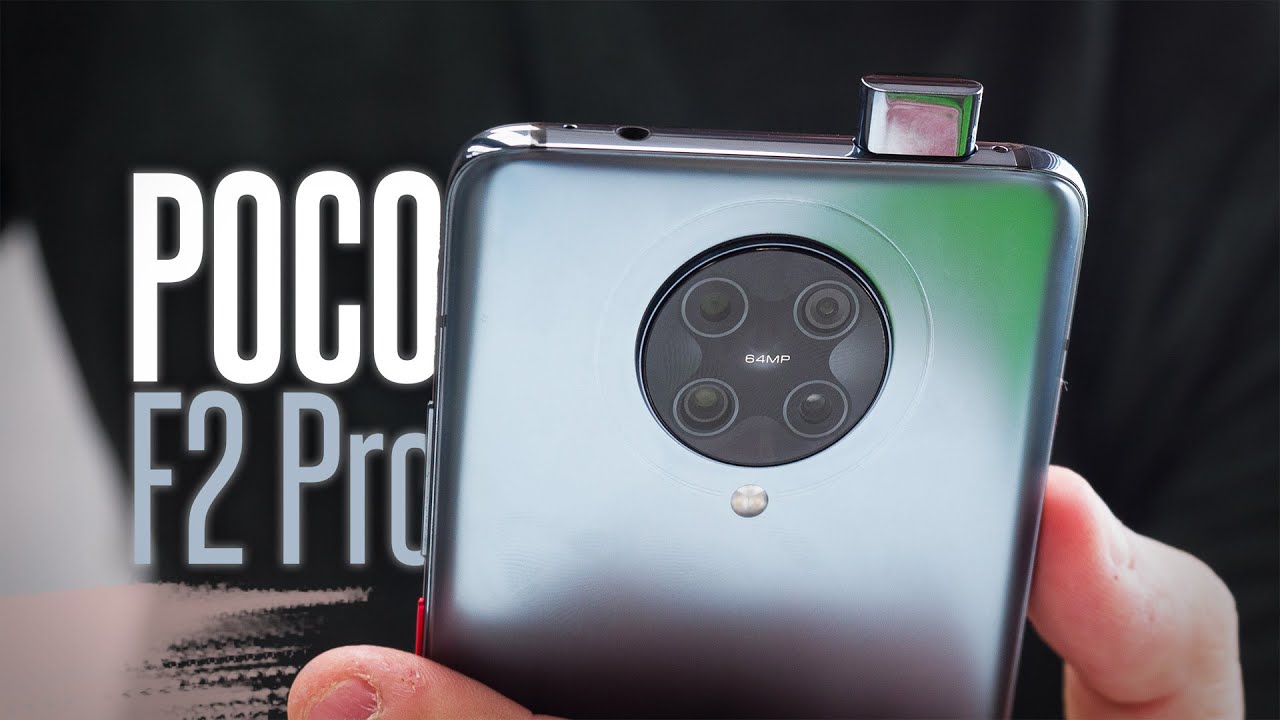 Chinese giant Xiaomi envisioned the original Pocophone F1 as an extremely affordable flagship which earned it a highly-coveted status among tech geeks. But it's been nearly two years since then, and the series has been in dire need of fresh blood.
Enter the Poco F2 Pro, an ambitious flagship that is more than superb value for money. It is the perfect embodiment of sensible function over form. The Poco F2 Pro doesn't pride itself in posh design or gimmicky features. It consistently delivers in every key aspect: it's a 5G-ready phone with excellent battery life, surprisingly good camera, and superb performance. Is it a flagship killer? Is it better than, say, Galaxy S20 Ultra or a OnePlus 8 Pro? Depending on your budget, it very well might be!
With a price tag of €549 for the base 6GB RAM/128GB storage version and €649 for the top 8GB/256GB storage in Europe, the Poco F2 Pro is a definitely a great choice for people that want the flagship experience without breaking the bank.
Here are the key specs at a glance:
Display: 6.7" FHD+ OLED display
Camera: 64MP main + 5MP telephoto + 13MP ultra-wide + 2MP depth
Processor: Snapdragon 865, 6/8GB RAM, 128/256GB UFS3.1 storage
Battery: 4700 mAh, fast 30W charging, no wireless charging
Design
The Poco F2 Pro pairs an aluminum frame with a matte glass back. While the phone sits quite comfortably in the hand, you should have in mind that it's extremely slippery due to its matte finish. Fortunately, Xiaomi has thrown a grippy case in the Poco F2 Pro box, so you are covered on that front.
The general design of the Poco F2 Pro is pretty sleek. Thanks to the motorized selfie camera that pops up similarly to the one on the OnePlus 7/7 Pro-series, the latest Poco is as bezel-less as it gets. The uninterrupted screen has not hindered Xiaomi from gracing the device with some interesting hardware features that are hardly seen on Android phones these days: a 3.5mm audio jack and an IR blaster.
The Poco F2 Pro is both IP53 splash and dust resistant, which should give you a slight peace of mind around liquids. There is a single bottom-firing loudspeaker, which is loud but definitely left me wanting for a stereo solution which has become the defacto standard on flagships.
Display
Covered with Gorilla Glass 5, the Poco F2 Pro comes with a flat 6.7-inch AMOLED display with a resolution of 1080 by 2400 pixels. The screen can casually hit 800 nits of brightness when you crank the slider all the way to the right, and once you go under the scorching sun, the Poco F2 Pro can go all the way up to 1200 nits of brightness, its maker claims.
Specs aside, the screen is gorgeous. It's color accurate in its default state, but Xiaomi has gone out of its way to offer a multitude of different display modes, both toned down and saturated. If the available ones aren't enough for you, there's also a ton of sliders that let you change the saturation for red, blue, and green, as even tune the overall color hue of the display finely. That's quite a lot of options that will certainly appeal to those who want their device perfectly tailored to their expectations.
Now one thing I should mention is the fact that the Poco doesn't have one of those trendy high-refresh rate displays… and that's fine by me. Although I love those 90 and 120Hz screens, the lack of such on the Poco is by no means a deal-breaker.
There is an optical fingerprint scanner embedded in the display, and I'd say it recognized my prints extremely well in 80 to 90% of all instances, with the rest requiring an additional scan.
Display measurements and quality
Performance and hardware
Now, the Poco F2 Pro is a proper flagship. Powered by the Qualcomm Snapdragon 865 chipset on deck, the device performs admirably in all scenarios. The phone hardly ever feels like it's lacking power; on the contrary, there's seemingly always computational power in excess. Xiaomi says there's a vapor chamber inside the phone along with multiple stacks of graphite and graphene for cooling purposes, and that definitely shows as the phone hardly gets hot even while playing heavy 3D games. The only time I felt the Poco warm up significantly was during charging with the supplied 30W fast charger, but that's normal.
The device is available with either 6GB of LPDDR4 RAM and 128GB of storage or 8GB of LPDDR5 RAM and 256GB of native storage. There is no microSD card slot on board, but you could definitely get by with the minimum storage if you don't shoot that much video or download media.
There's also 5G connectivity thanks to the Snapdragon 865 chipset, which makes the Poco F2 Pro quite the future-proof phone. Sadly, I wasn't able to test that due to coverage issues - there are simply no 5G networks in my immediate vicinity.
Battery and charging
The 4,700mAh battery of the Poco F2 Pro provides excellent endurance. It wasn't that good the first two days while the phone was settling with my accounts and data, but after a few recharges, the battery life was more than excellent. It's truly a two-day battery, and I've been
regularly hitting around eight hours of screen-on time with all the bells and whistles enabled, including the always-on display, which is spectacular. In our new battery test, the device hit 12 hours and 16 minutes in the browsing test, 12 hours and 7 minutes in the YouTube streaming test, and 13 hours and 25 minutes in the 3D gaming test, which is one of the best overall results we've seen in a long time.
Another spectacular aspect of the Poco F2 Pro is the ultra-fast charging speed. While it's "only" rated at 30W, the charger can fully top up the phone in just 63 minutes, which is quite spectacular given the large capacity of the battery.
Software & features
When it comes to the software and user experience, it's not surprising at all that we have Xiaomi's own MIUI 11 skin running on top of Android 10.
If you're not familiar with its specific quirks and functionalities, MIUI will most definitely put you off at first, but I promise you, it's one of the most feature-rich custom Android interfaces out there. Surely, it lacks any visual polish and is a bit bloated with pre-installed Xiaomi apps, but this could easily be fixed with some customization.
One thing is for certain though – if you haven't used MIUI before, you will need some time to familiarize yourself with the interface as it's a far cry from stock Android.

There are also some minor but aggravating software bugs present on our Poco F2 Pro.
For example, the option to rearrange the quick toggles was missing but magically shows up when you switch to a guest user, and certain apps simply wouldn't show notifications on the lock screen despite me explicitly trying to enforce that in the settings menu. Petty, I know, but definitely annoying issues.
Camera
The Poco F2 Pro has four cameras at the back: a 64MP one, a 5MP telephoto, a 13MP ultra wide-angle, and 2MP depth sensor for depth information, while the pop-up selfie camera shoots 20MP photos. Sadly, the telephoto lens is only a 2X one, which is 2018 levels of telephoto. A longer lens would have made the camera package even more versatile. Here's the difference between the three cameras.
Image quality
Now that we have covered the basics, we can move to the features and image quality that truly surprised me in the most pleasant way: the main camera of the Poco F2 Pro is mighty fine. It produces excellent pictures, with lovely colors and tons of detail even in the default 16MP state. Yet, sometimes colors can get a bit too vivid, sacrificing accuracy for saturation. Dynamic range is good, too, though in extreme situations highlights can get clipped.




Low-light image quality
When the lights go down, the Poco F2 Pro generally does a good job. While images turn out okay, the dedicated night mode tends to oversharpen the photo a bit too much, as well as exhibit weird artifacts and halos around street lights. Neon signs are also a big no-no with the Poco F2 Pro as they hardly ever turn out pleasing to the eye.
64MP mode
In the separate 64MP camera mode, images naturally turn out even more detailed. You can zoom up to 2X in this mode as well, but you can't shoot ultra-wide landscapes. Depending on the lighting conditions, there might be some color noise present, as seen in the picture with the severely overcast weather.



Portraits
Portraits generally turn out fine, but the phone sometimes struggles with object separation artifacts when portraits are shot against more complex backgrounds, especially with curlier hair. Skin colors turn out realistic and not pinkish or reddish here.




Selfies
The Poco F2 Pro truly does a good job with the selfies it produces. I love the detail, colors, and overall dynamics of those selfies. The front camera does an admirable job even in harsh lighting conditions. Portrait selfies turn out okay, and the fact that the single camera blurs the background without that much visual artifacts around my head is admirable.


Macro
The Poco F2 Pro prides itself as one of the first devices to offer a "telemacro" camera mode. It lets you zoom up to 2X in macro mode, which gives you some extra reach when shooting macro images. However, as with all macro modes, the focus plane is quite thin, and you're more than likely to end up with a blurred image. Yet, when you nail the focus, you can get some pretty neat pictures of critters or flora, if that's your thing.
Video quality
The Poco F2 Pro shoots 8K video at 30 fps. That's one of the first devices to do so, with most of its Snapdragon 865 rivals shooting 8k at barely 24fps. However, the 8K videos coming out of the Poco are not very usable: they take tons of space and aren't stabilized. There's lots of rolling shutter as well. On the upside, the autofocusing speed, detail, dynamic range, as well as colors in 8K video mode are all pretty good.
No such problems with 4K60fps videos though! The stabilization is better, and the videos turn out just lovely, with tons of detail, colors that pop, and impressive autofocusing speed. There's even a separate Steady Video mode, which limits the resolution to 1080p30fps, but employs an even steadier stabilization, suitable for action videos. You can even shoot macro videos with the F2 Pro, though these are limited to 1080p resolution and a frame rate of 30fps.
Finally, there's a neat VLOG video mode which lets you choose among various presets and quickly create an intro for your vlog straight on the phone. Overall, an impressive video camera package that should appeal to enthusiasts.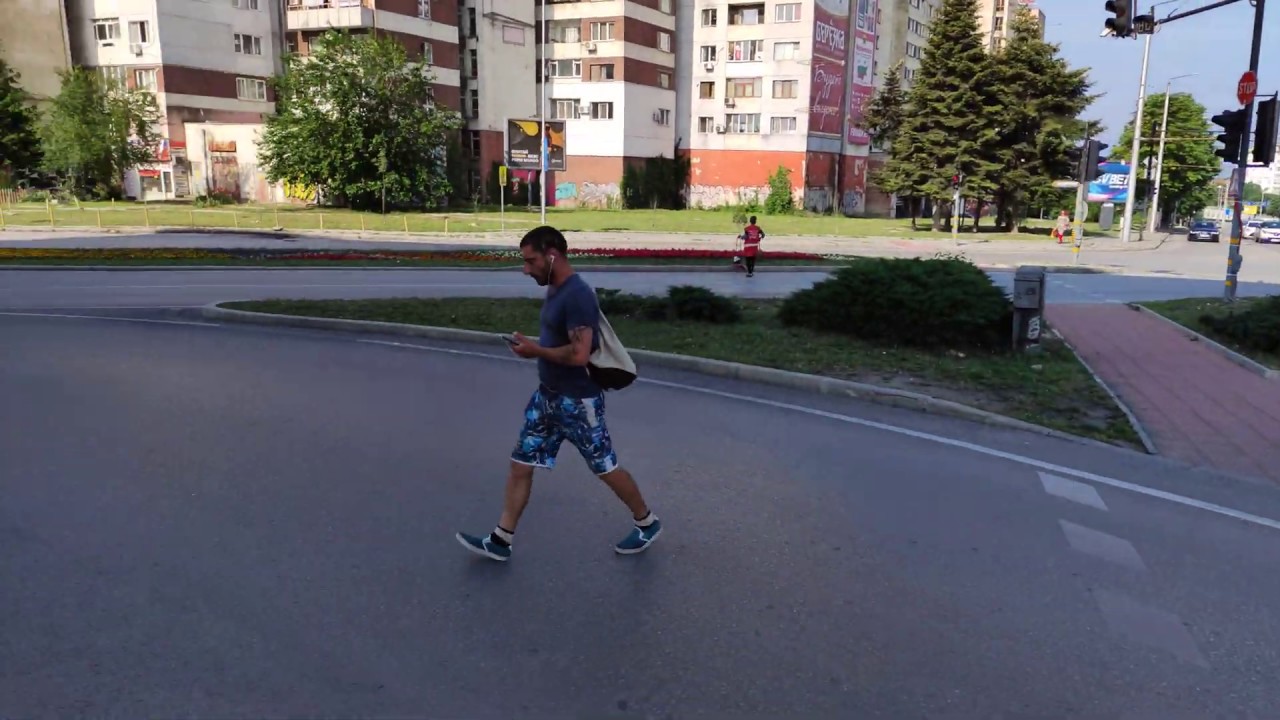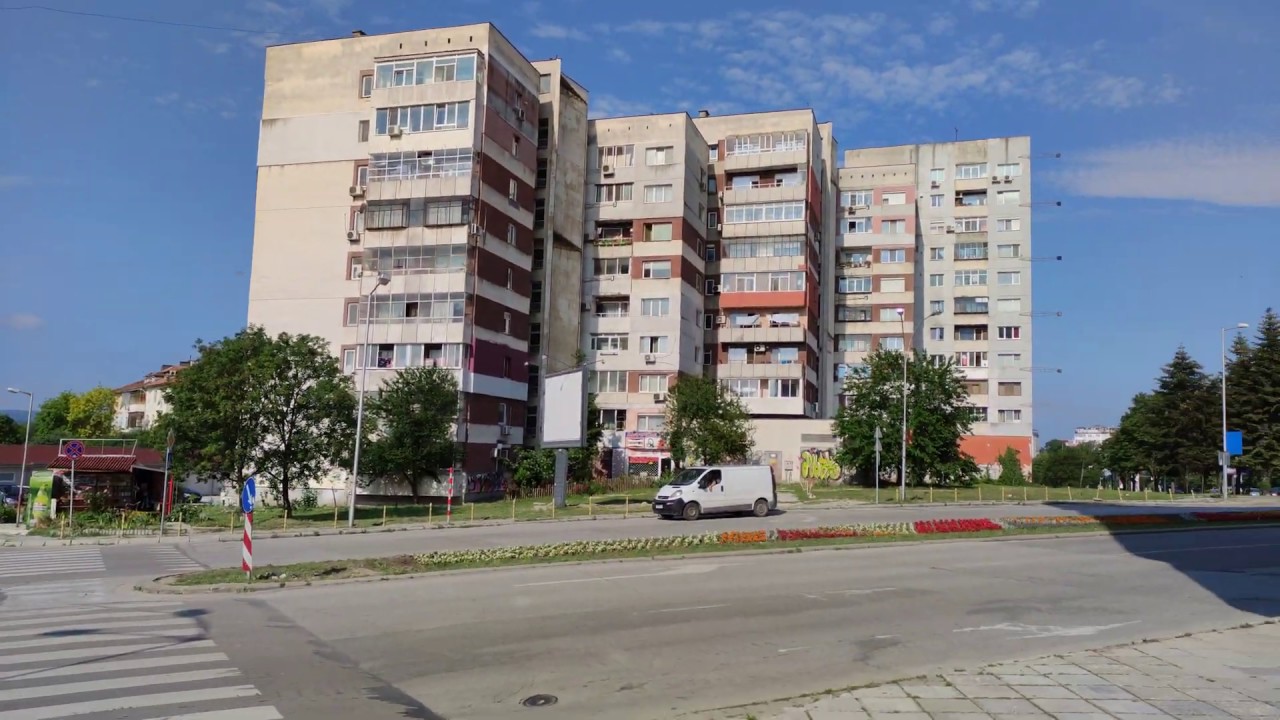 Recommended Stories