Sony Ericsson W910 Review
6

Introduction:


A few months ago we concisely introduced our readers to the prototype of the new Sony Ericsson Walkman – W910. We already have the final version at our disposal, so we intend to put it to series of tests and assess the unit's performance in real conditions.
This slider is a representative of the company's high series and is characterized by its slim design, terrific color combination, and marked "musicality" . There are certain innovations of interest: the improved Walkman 3.0 interface of the player, as well as the orientation sensor that lies at the base of the ShakeMe and autorotation functions.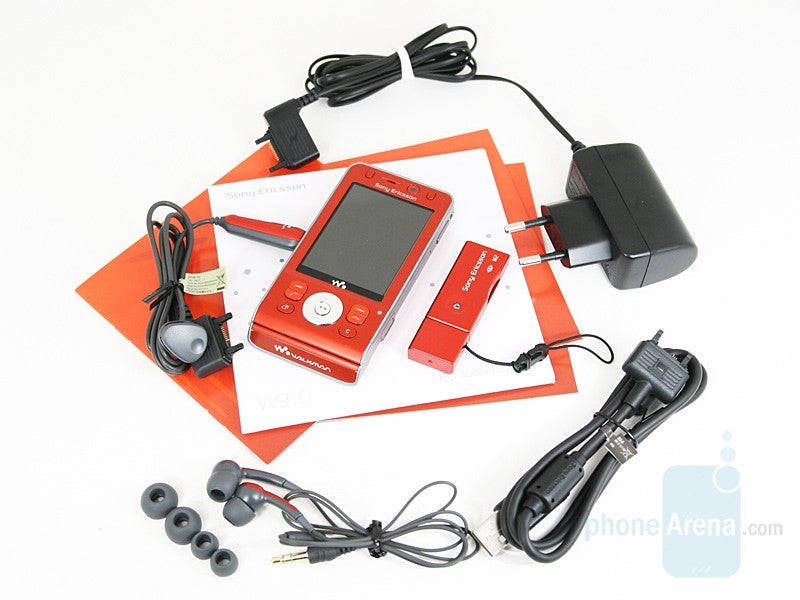 Sony Ericsson W910 comes in a transparent box thus enabling a glimpse at the unit even before opening it. You will find the following items in the kit:
Sony Ericsson W910
Standard charger CST-75
USB data cable DCU-65
Stereo handsfree HPM-70
1GB Memory Stick Micro (M2) card (up to 4 GB are supported)
USB card reader CCR-60 – only M2 cards
CD with software
User guide
Packing is eye-catching, indeed, but the kit is not as rich as that of T650, for instance. It is worth noting that instead of an M2 – MSDP transition switch, you will find a USB card reader in the box: if the memory card is inserted in it, there will be a flash-drive at your disposal. Quite convenient, is it not?
Recommended Stories