Alcatel Idol 5 Review
5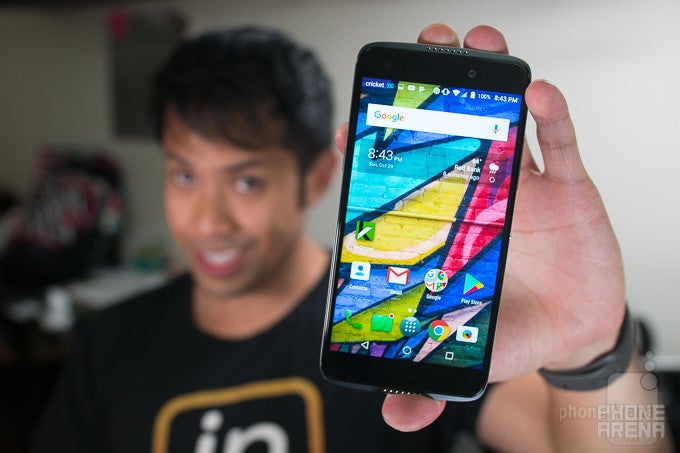 All eyes might be on its BlackBerry division, but TCL's other smartphone brand, Alcatel, continues to chug along featuring competitively priced mobile phones. The
Alcatel Idol 5
is the latest smartphone launched by the company, which comes a few months after the release of its sibling in the Idol 5s earlier this year. Typically, the "S" version of a handset comes second, but it's the opposite with Alcatel's strategy this time around. Given the fierce battle that's constantly being waged in the sub-$200 range, the Alcatel Idol 5 needs to be more than "good enough" to stand a chance against its peers.
Design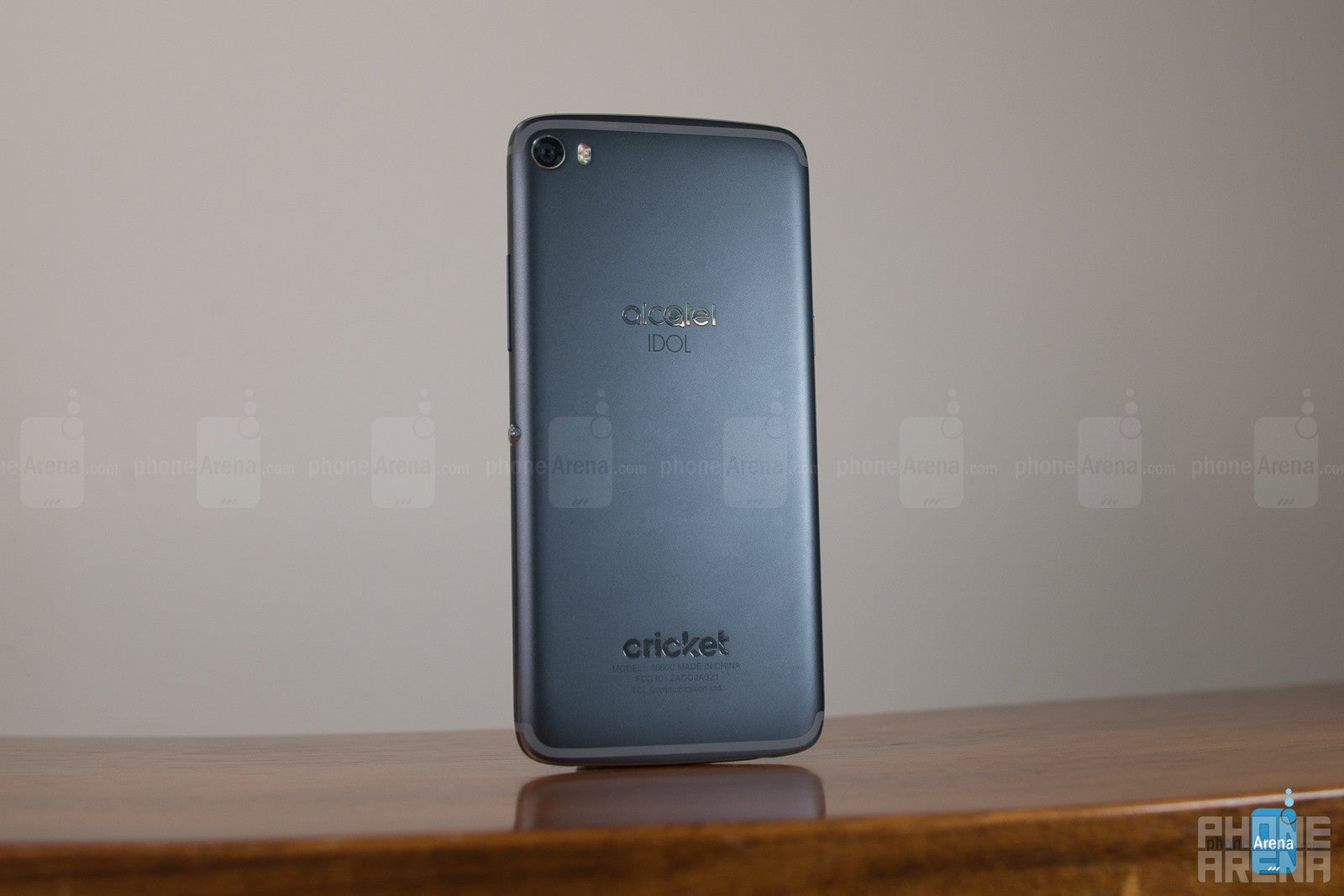 With last year's phones, the
Alcatel Idol 4
and
4s
, and their premium designs, the company really stepped up its game. The same can be said here with the Idol 5, which is flaunting a solid build quality thanks to its metal body and high-polished aluminum edges. There's also a sense of symmetry too that we like about the design, evident in its antenna lines and dual front-firing speakers. And speaking of those speakers, they're incredibly clear and robust – delivering powerful tones that's sure to raise attention. For the price and all for the handset, it's especially comforting to know that it retains a level of premium without the premium cost.
UNI360 VR Goggles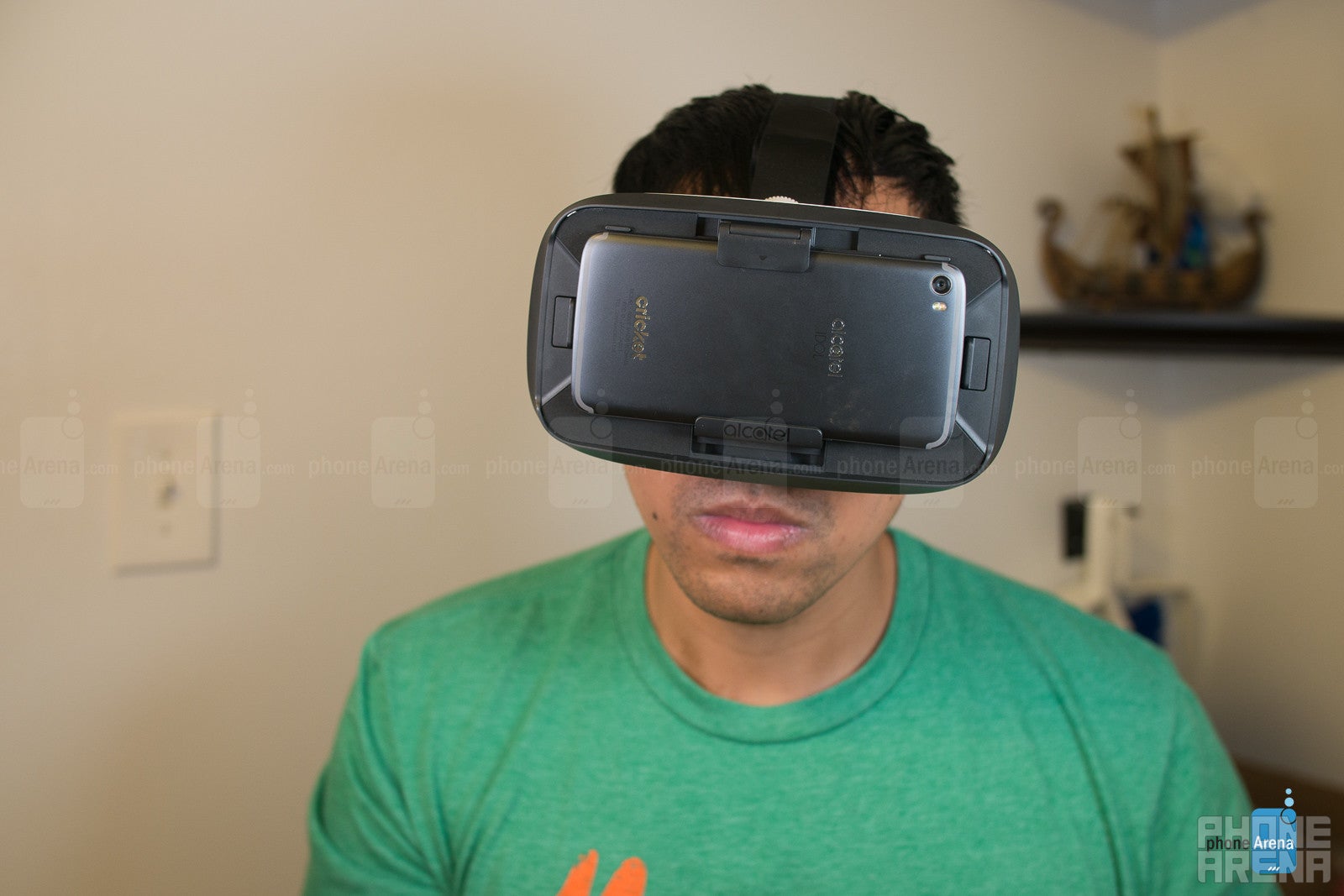 Available separately at $49.99, the UNI360 VR Goggles provides users a taste of that VR experience. Improvement have been made to their year's headset, which features a 120-degree field of view, a focus adjustment knob, and now universal compatibility with most devices. While experiencing VR on-the-go using the Idol 5 is there for the convenience, it still pales in comparison to the more immersive experiences you get with either the Samsung Gear VR and Google Daydream View headsets.
Display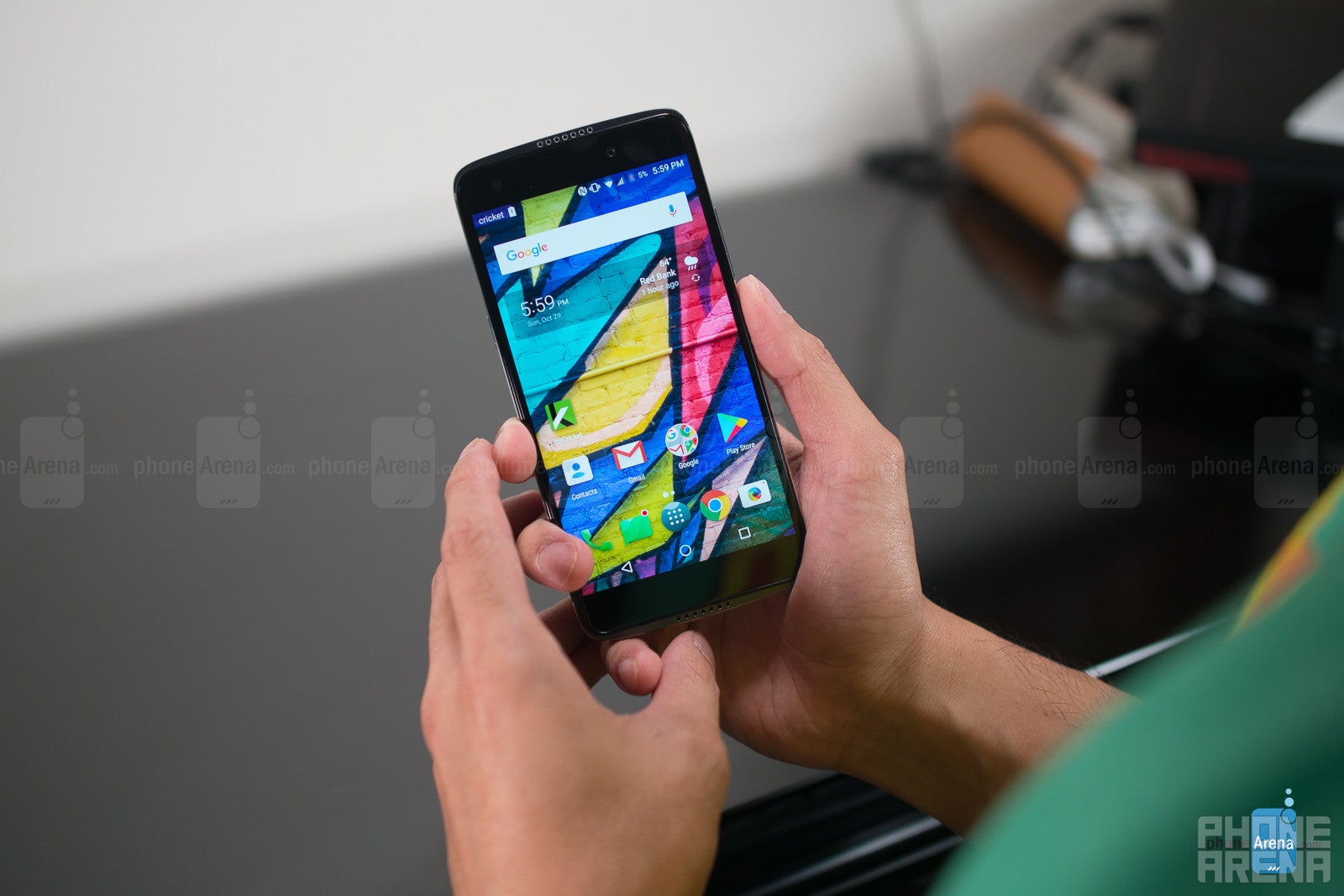 Without question a mid-ranger competitor, the Idol 5 packs a 5.2-inch 1920 x 1080 IPS LCD display with Corning Gorilla Glass 3. The specs are what you'd expect for a device in its class, so we're pleased with its accompanying good qualities. Details are sufficient, colors tend to skew a natural tone, and clarity is retained at varying viewing angles. Seriously, we have few complaints about the display here, which too, does nicely for the VR experience.
Recommended Stories