Walmart goes after Amazon with Google Assistant-powered Voice Order service
2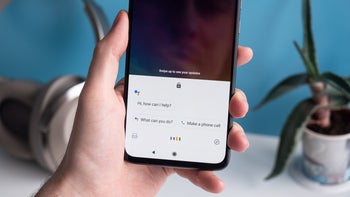 What does a search giant that also happens to sell phones, smart speakers, and smart displays have in common with the world's largest retail company by revenue? For one thing, a key rival. In order to fend off this increasingly ambitious common enemy, Google and Walmart are today
joining forces on a service aptly called Voice Order
.
This will essentially allow your
Google Assistant
to talk directly to Walmart and add stuff to your grocery cart online without ever using your hands. If the concept sounds familiar, it's probably because Amazon has supported Alexa voice shopping on Echo devices for a pretty long time now. But while the e-commerce giant just so happens to be
the world's number one smart speaker vendor
as well, Google Assistant's reach completely crushes
Alexa availability
.
Believe it or not, Google expected its digital assistant to be (theoretically) available on an incredible
one billion devices around the world
by the end of this January, which is a milestone Amazon can only dream of achieving in the distant future. While it's definitely hard to estimate how many active Google Assistant users might there actually be right now, Walmart is certainly opening up its online shopping service to a huge new audience.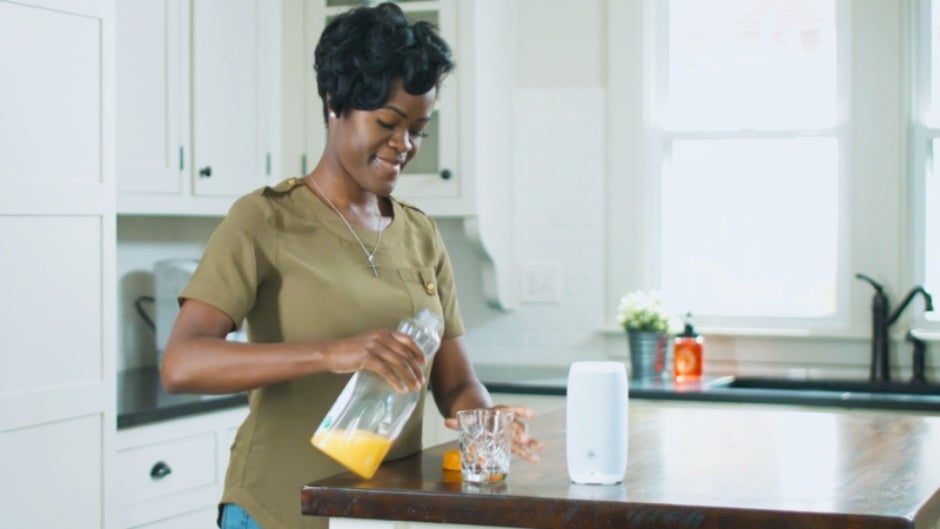 We're talking
Google Home
and
Home Hub
owners, but also everyday Android handset and even iPhone users, all of which can simply say "Hey Google, talk to Walmart", then order things by voice. After a little while, Walmart promises you won't have to offer your intelligent assistant too many details about what you want to buy. Instead, you'll be able to add your favorite milk to your cart, for instance, by saying just one word. Based on your previous purchases and general shopping habits, the app will try to predict your specific needs, which sounds equal parts convenient and scary.
Interestingly enough, Walmart says it's merely "kicking off the work with Google" on this "one of a kind" voice order capability, aiming to add "others to the mix as time goes on." Since a partnership with arch-rival Amazon seems unlikely, that could mean Siri support is in the pipeline.