iPad 2 spotted somewhere in China?
8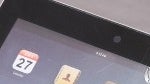 First it was the iPhone 4 found in abar months before its launch, and now a mere day before the officialannouncement of the iPad 2, a mockup unit claiming to mimic the nextincarnation of the popular tablet showed up in China. While thepictures are by no means official, they look shockingly realistic. Below you can see a significantly thinner looking iPad, with botha rear and front facing cameras and a distinct speaker grill onthe back, which is expected to bring an even better audio performance.
The design has evolved and we have a slightly different, sloped power button and angular headset jack. The SIM card slot lookspositioned exactly where rumors placed the microSD opening. Couldthis be it? There is no shortage of images for you to judge and all of them are courtesy of Chinese blog DGtle. It should be hours before we find out, so stay tuned, but in the meantime let us know your opinion of the revamped design!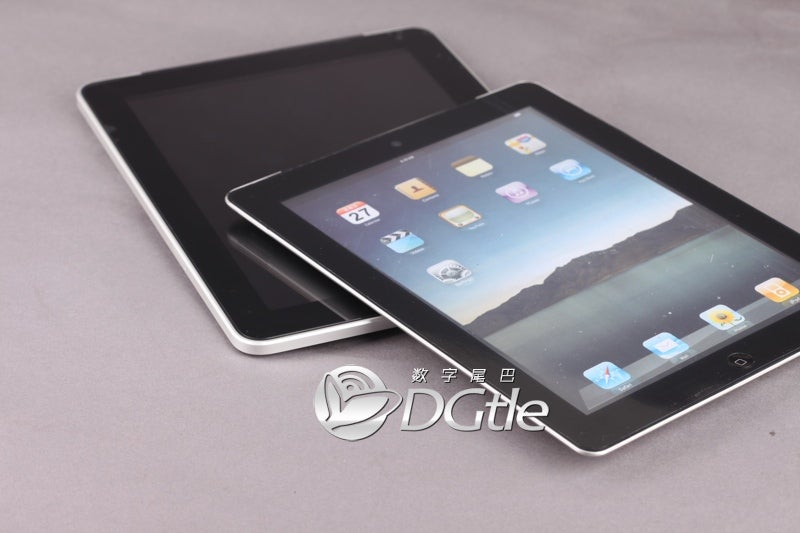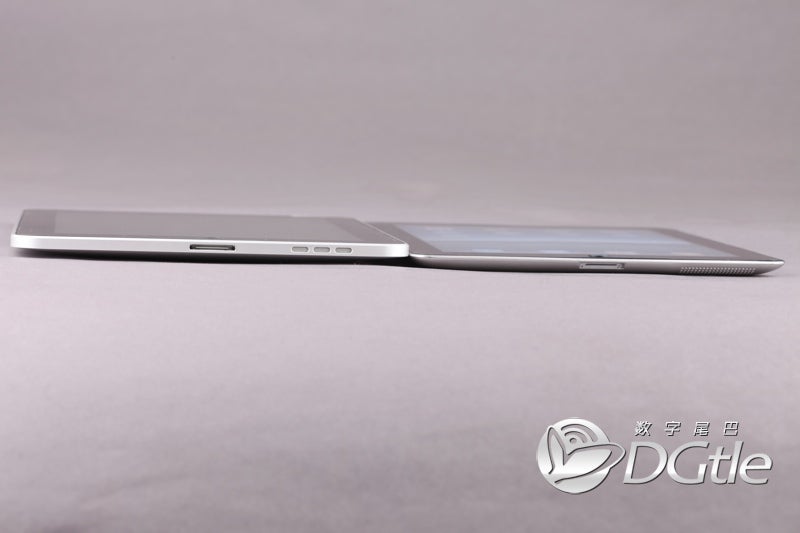 Recommended Stories