iOS developer creates stand-alone Animoji app with longer recording time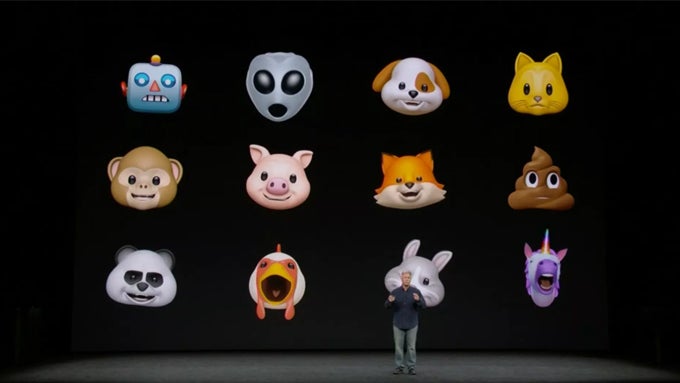 Apple's new animated emoji give you a rare opportunity to experience what it would've been like doing face mo-cap for a turn of the century CGI film. Doing animoji overdubs and karaoke is all the rаge right now, but with severely limited recording times—just 10 seconds—coupled with the fact that the 3D characters are exclusive to iMessage, it isn't exactly easy to go wild, unless you want to do some stitching and editing in post.
I made a thing. #AnimojiKaraoke#ACDC#iPhoneX#moneywellspentpic.twitter.com/tGHxVZhkSi

— Duncan Birnie (@duncanbirnie) November 5, 2017


However, iOS developer Simon B. Støvring has managed to create a stand-alone iOS Animoji app using private APIs. The app, called

SBSAnimoji

, is just what you'd expect – a simple carousel of 3D characters to choose from and a record button to capture clips. However, unlike the iMessage implementation of Animoji, this separate app allows for capturing up to 20 seconds of video, double the duration of what iMessage can do right now. It's still a tad underwhelming, but developer Simon B. Støvring says he's looking into ways to extend the recording length even further.


Apple has not yet made any announcement regarding the possibility of granting third-party developers access to the APIs that make Animoji tick, so don't expect to see

SBSAnimoji

on the App Store anytime soon. The most curious among you will have to head over to the developer's GitHub (linked below) and get it from there. This, however, also requires a free developer account.


source: GitHub via 9to5Mac