Google Assistant now lets you make in-app purchases using only your voice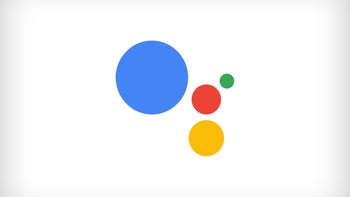 Google Assistant is one of the most ubiquitous and useful virtual assistants in the world. You can already use it to control pretty much everything smart in your and even buy physical goods through it using only your voice. And if that's not enough, you'll soon be able to make in-app purchases through Google Assistant by simply uttering a few words.
Google is today opening Assistant to developers in a way that will allow them to integrate in-app purchases and subscription plans with their products. Furthermore, Google Sign-In is now also available in Assistant, allowing users to seamlessly log into their Google account and make purchases using only their voice. This means you'll be able to buy all sorts of digital goods without having to enter your password or use touch.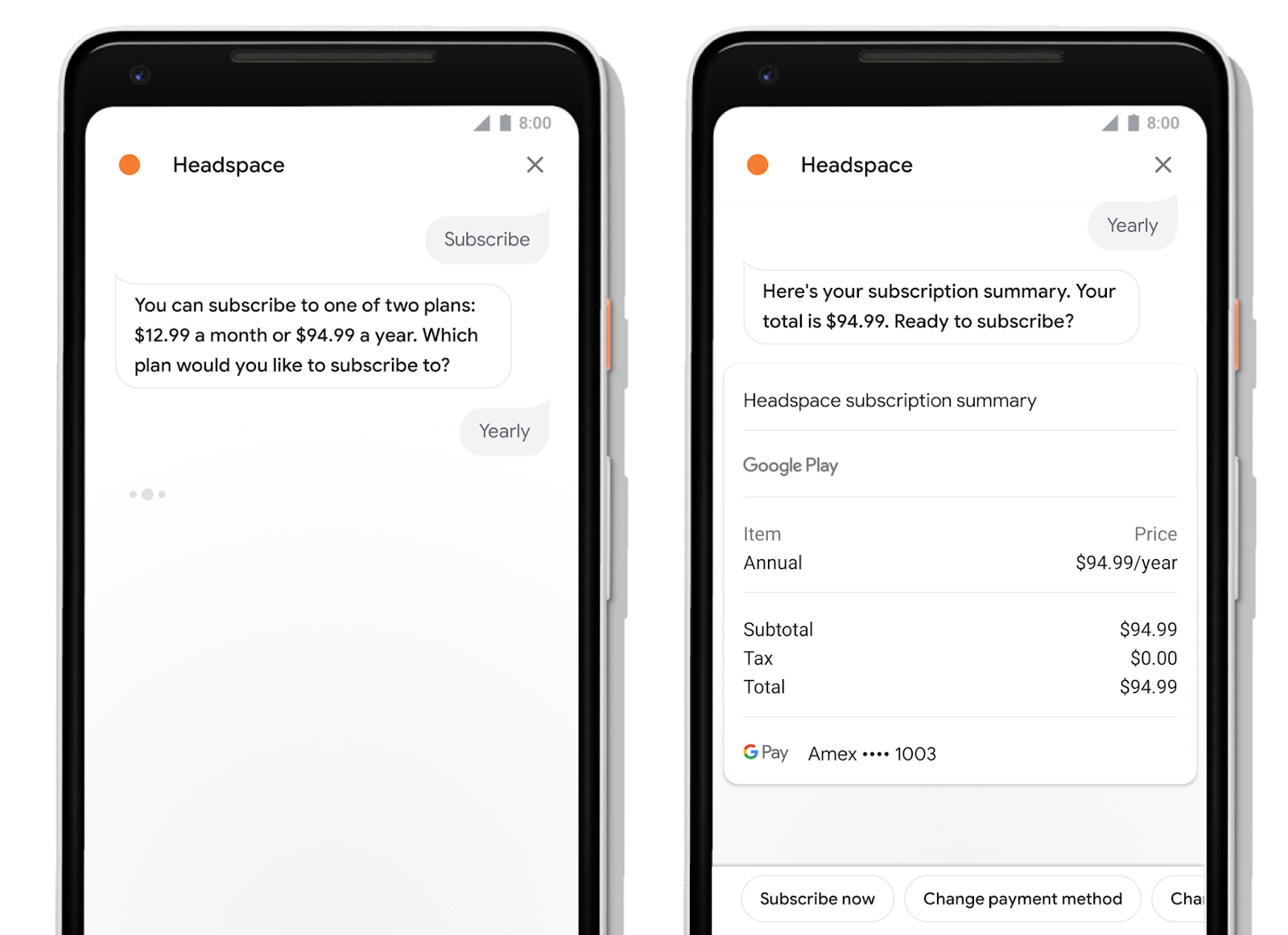 Using Google Assistant to purchase a yearly Headspace subscription
Some notable apps already taking advantage of the new functionality include
Starbucks —
which lets users their Starbucks Rewards through Google Assistant and earn stars when they make purchases — and Meditation app Headspace, which lets users subscribe to their plans and upgrade their experience while through Google Assistant.
These changes come alongside a major Google Assistant redesign on phones, that is focused on delivering visual content in more engaging and convenient ways.