Chrome 71 for Android is released with security improvements, other tweaks
1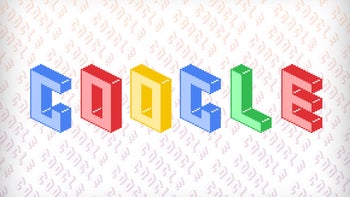 Chrome 71 is now rolling out on Android with various security improvements and tweaks that aim to cut down on malicious sign-ups and billing charges.
In Chrome 71, the browser displays a billing warning when a page doesn't properly disclose how the entered information will be used as part of a subscription. Chrome will also detect pages that don't follow best practices on how to make it clear that a transaction is going to occur,
9to5Google
reports. This is a good thing, as many people have set up one-tap payment on their cards and malicious sites can easily sneak a transaction if you're not careful.
Chrome 71 is also cracking down on sites that display advertising that poses as system warnings, often times with dummy "Dismiss" buttons. You know the ones, "Your phone has a virus click here to get rid of it!" According to Google, this move will deter a "small number of sites with persistent abusive experiences" from stealing sensitive user data.
Another addition in the latest Chrome update for Android is the ability for developers to customize how web apps appear in the fullscreen view. For example, they can now hide the nav bar for a completely immersive experience.