The Best Spigen Cases for the iPhone 12. Spigen keeps your Apples well covered
1
Advertorial by Spigen: the opinions expressed in this story may not reflect the positions of PhoneArena!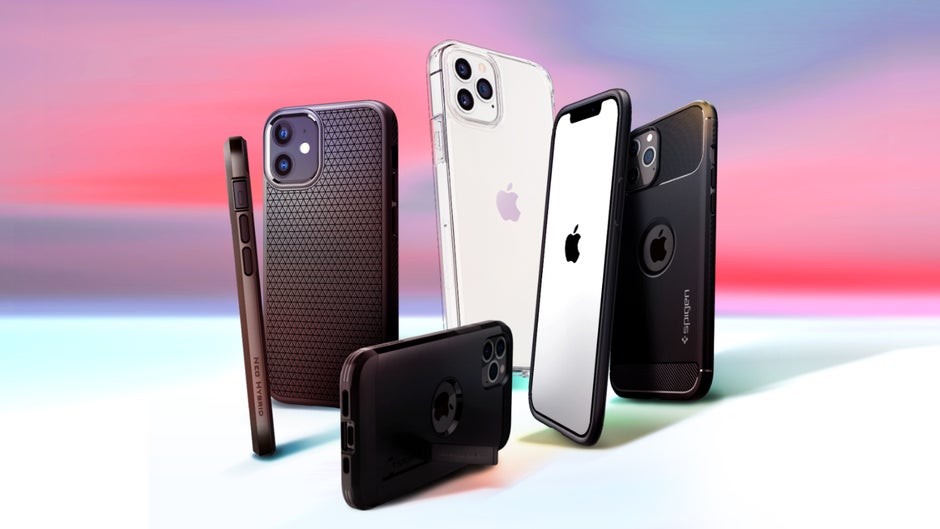 *The Ultimate Spigen Signature Pack : From left to right (​Neo Hybrid​) (​Liquid Air​) (​Tough Armor​) (​Ultra Hybrid​) (​Ultra Hybrid Matte Black​) (​Rugged Armor​)
It's good news for both first time owners of the
iPhone 12
or for
Apple
fans who have always used the iPhone. All of Spigen's signature cases are now readily available for the newest Apples on the block, offering ​protection for the whole iPhone 12 range, including the ​
iPhone 12 mini​
,
iPhone 12​
,
​iPhone 12 Pro
​.
Discover Spigen's Best Cover for iPhone 12
We all know the best way to protect new devices is to have a solid protective shell. There is something for everyone — from the most solid to the most discreet and slim protection — at very affordable prices.
The Tough Armor Case: The Strongest of Them All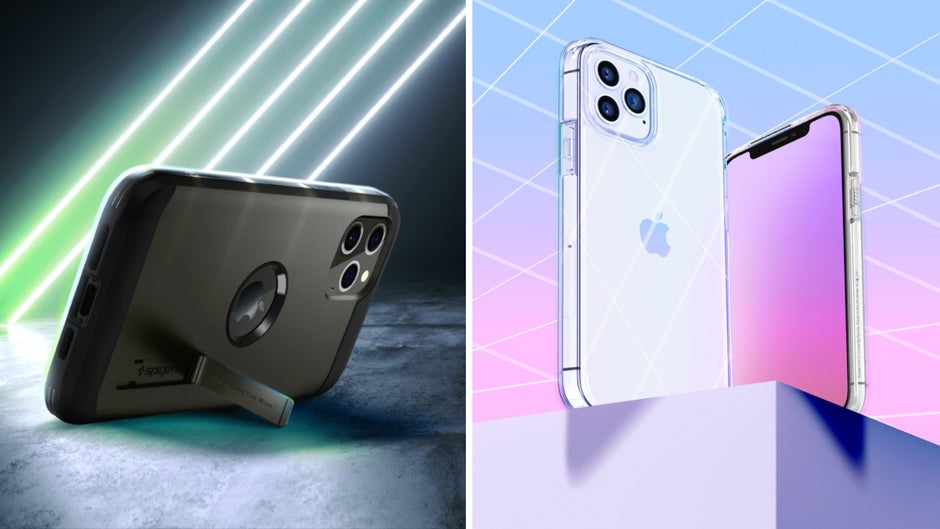 *Be tough or be clear : Left (​Tough Armor​) Right (​Ultra Hybrid​)
The Tough Armor is Spigen's most popular case. Well-known for its shockingly slim — but durable — protection, this case is built to survive the biggest drops. With impact foam backing in the inner shell this dual layer design has an integrated kickstand on the outer shell which unfolds to keep the phone facing the user so you can watch your favourite videos on your phone hassle free.
The Ultra Hybrid Case: Protection and Transparency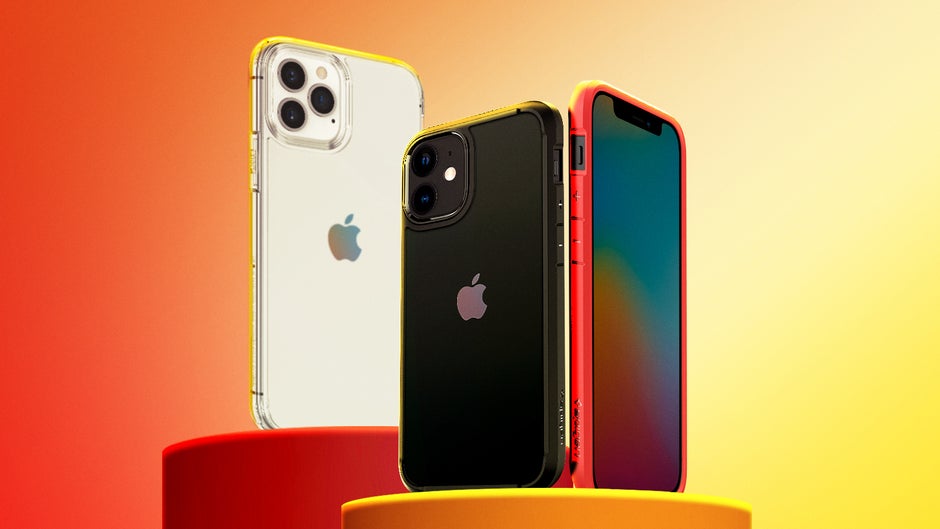 *Clear everlasting : (​Ultra Hybrid​)
The Ultra Hybrid case ensures a high level of protection.If you're one of those people who want to keep the colour of the device au naturel as possible, Ultra Hybrid has the advantage of being completely transparent, leaving the design of the phone protected and clearly visible. The back is flawlessly clear and — although this case is lighter than its Tough Armor sibling — it still retains the Air Cushion technology on all corners.


The Thin Fit Case: The Discreet Feels Barely There Case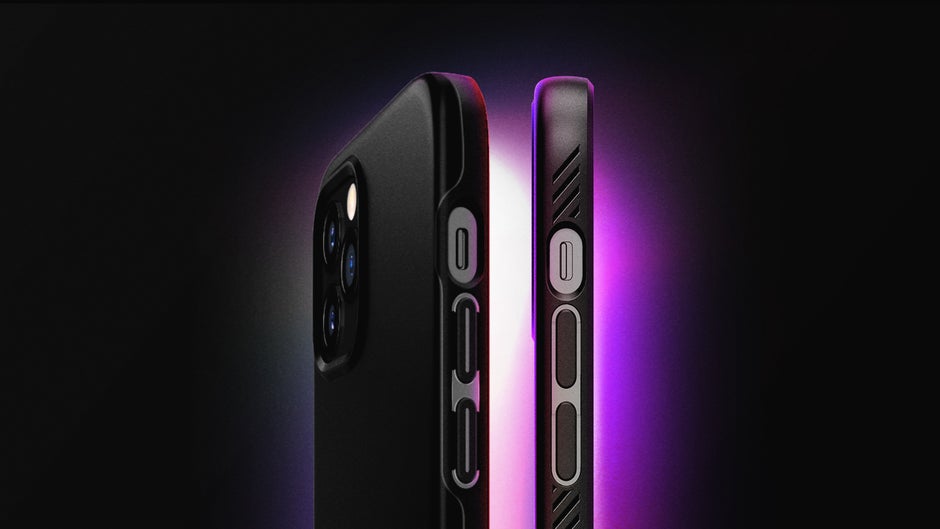 *Barely there : (​Thin Fit​)

Maybe you're not even a case person and want to keep the device form as is, then the Thin Fit is the case for you. In fact, this protective shell is only 0.7 mm thick but is still sufficient in protecting the phone from small drops and scratches. It's also Spigen's most discreet case, thanks to its elegant matte finish.

Regardless of what case you may choose, with Spigen all cases benefit from the same solid build quality. While all cases provide wireless compatible charging, the cutouts around the ports and sensors of the phone are very precise, and the button covers react very well when pressed.

So if you're looking to snag the newest Apple on the block, keep your Apples well covered with Spigen.