Apple is offering free upskilling sessions for AppStore developers
3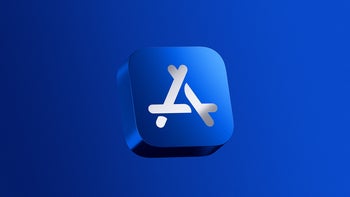 If you are an
Apple
AppStore developer, who wants to improve their products, store pages and in-app integrations? What is that, you are not certain how? Well, there is no time like the present, as
Apple will be offering free, live consultations
with AppStore experts.
This opportunity will be live starting the end of this month and the initiative will continue on up until April 13. If you are interested, you can head on over to the
registration page
, sign up and view the entire schedule of planned activities.
The sessions are planned to provide insight regarding how to improve your product listings, the creation of in-app events and subscriptions and even some tips on how to test out your marketing strategies. The planned events will have dedicated Q&A sessions too, so that all questions become addressed.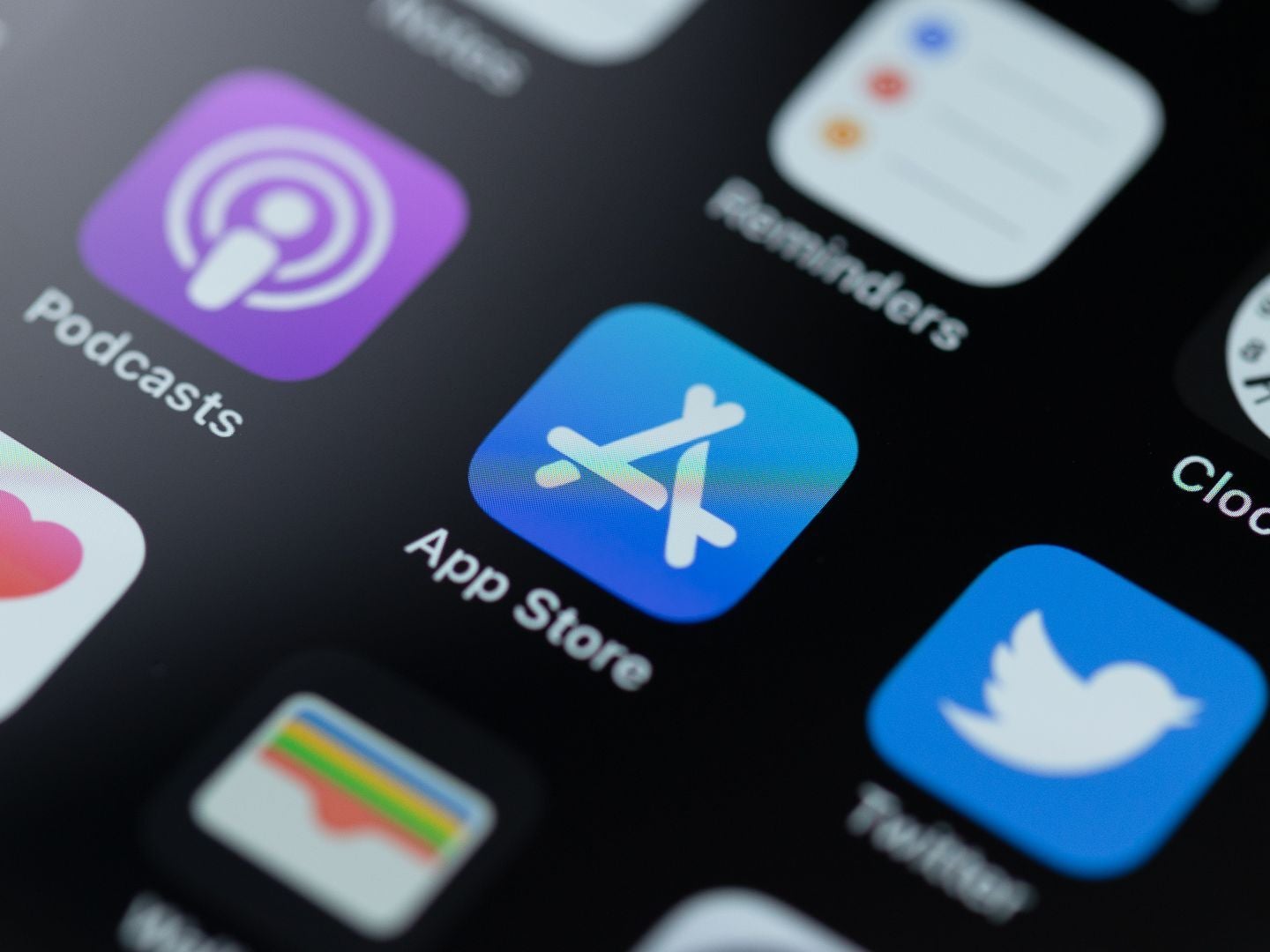 The AppStore is an opportunity to kickstart a solo dev career.
Here is a longer, more detailed list of topics, as provided by Apple:
Learning how to understand and manage App Analytics
How to start your app marketing campaign
Finding out how Game Center can boost your community engagement
How to get more acquisitions out of your subscription models
Kickstarting your in-app events planning and implementation
How to optimize your product page for success
Customization of product pages: getting starter and doing it right
That's quite a lot of topics! And surely, even if your app is doing pretty well, you can always get something extra out of meeting an expert. From the looks of things, you can pick and join in only on the topics that are of interest to you, so if you've already gotten the hang of designing your page, you might want to tune in on the topics related to marketing instead.
Are you excited about the opportunity? Well, there is a way to get started a bit earlier. Apple has some advice for those eager to join: listening to the
What's New at Apple podcast
. That will allow everyone to be up to date with all features and tools when the time comes to join a live session.