YouTube now supports live streaming in 4K
6
Starting today, YouTube is supporting 4K live streaming for both 360-degree and regular, standard video. Back in 2010, 4K support was first available to the app and now it has the largest library of 4K video. Google can't help but be excited about this. On the official YouTube blog it says "The image quality is just mind-blowing on screens that support it, and in 360 degrees … the clarity can truly transport you."
4K video has 8 million pixels helping video look better. It also means that when tracking a moving object, there is less blur. YouTube supports the 4K resolution at up to 60 frames per second. This results in a sharper, clearer video and helps aspiring movie makers turn their dreams and ideas into something tangible on screen.
The actual resolution of the 4K video is 2160 x 3840, or 2160p. You can check out the 4K 360 degree live streaming tomorrow when YouTube brings you the Game Awards on Thursday, December 1st. Show time starts at 9PM Eastern (6PM Pacific), and the entire show will be streamed in 4K. We have embedded the video link at the top of this story; this way, when 9pm comes along tomorrow, all you will need to do is click on it to see what live streaming in 4K looks like on YouTube. So don't forget to set your alarm for 9PM Thursday, and bookmark this story so you can quickly get to it. According to YouTube's gushing, you won't regret it.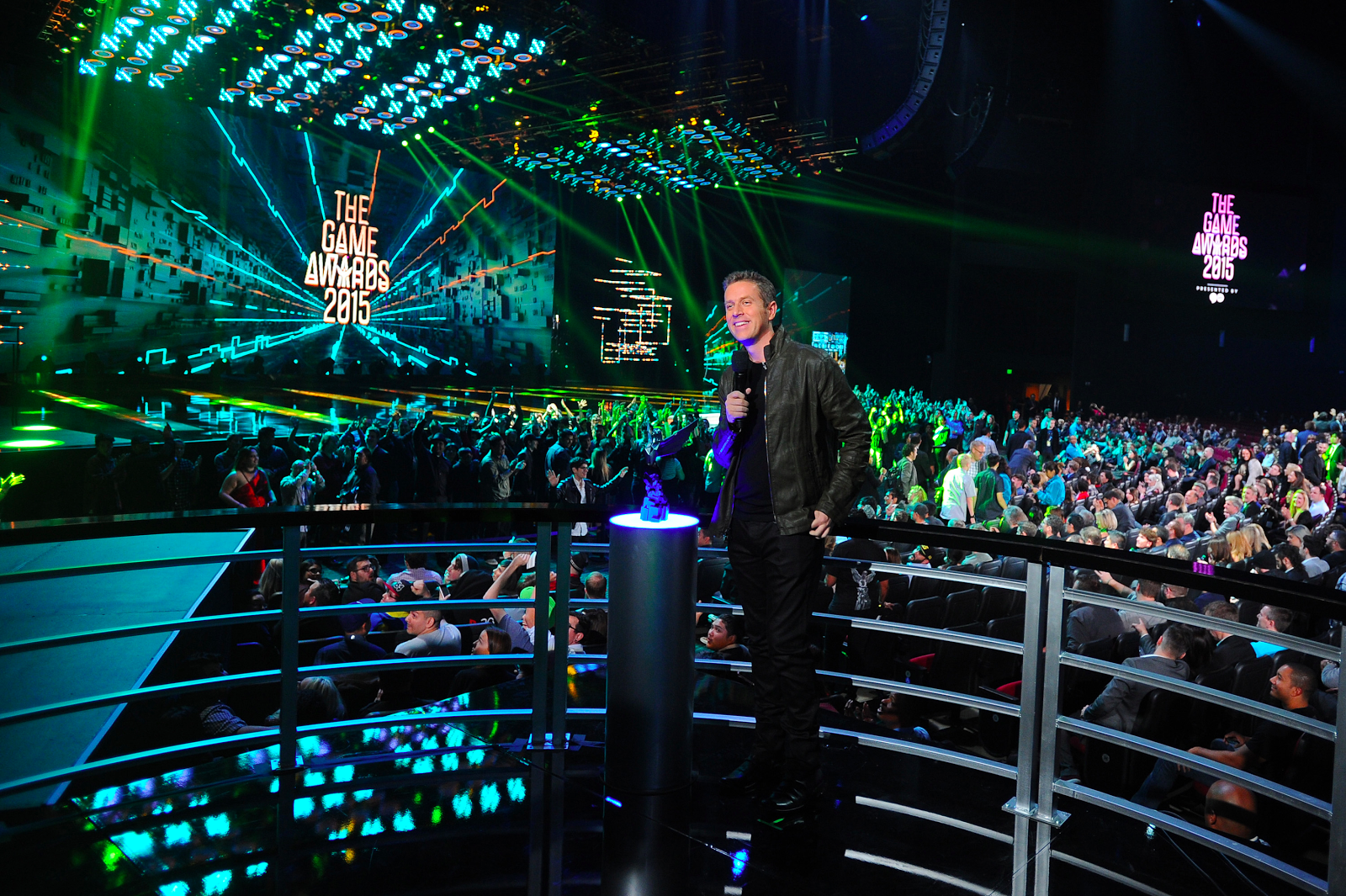 Last year's Game Awards. This year's show will be live streamed in 4K on YouTube starting December 1st at 9PM Eastern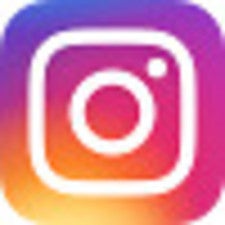 PhoneArena is on Instagram
. Follow us to stay updated with fresh news and flashy media from the world of mobile!
source:
YouTube