YouTube TV gains voice control on Google Home and Google Home Mini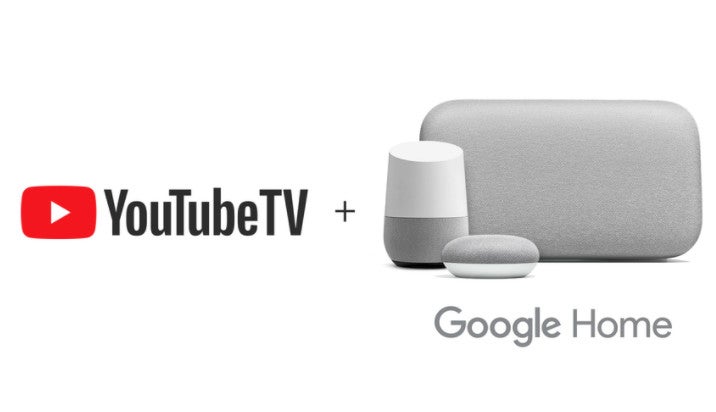 Google has just announced it has improved its
YouTube TV service
with voice control support on Google Home and
Google Home Mini
. The search giant also confirmed Google Home Max will receive the same feature soon.
Obviously, you can only use it in those U.S. cities where Google's YouTube TV service is available, and you'll also require a subscription. If you don't have a YouTube TV subscription yet, you can get one now ($35 per month) and receive a Chromecast for free (limited-time offer).
In order to cast YouTube TV on your TV, you must set up your
Google Home
and Chromecast, and open the Google Home app to link the two. Then, you can use voice control to access YouTube TV programs. Simply start with "Ok Google" and ask Google Assistant to:
Play "This Is Us;"
Play the MLB game;
Play MSNBC;
Play the latest episode of "Grey's Anatomy;"
Play last week's "NCIS;"
Record "Empire;"
Play, pause, stop, rewind 15 seconds, turn captions on, or fast forward two minutes.
The new feature is available starting today in most major U.S. cities where Google has already launched YouTube TV services.