You can now grab the first episode of Telltale's The Walking Dead season 2 for free from the App Store
1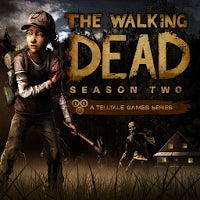 Telltale's The Walking Dead has been quite the hit among fans of the show, the comic, or adventure games in general. It puts people in the desperate, zombie-infested world, as created by Robert Kirkman. The game is available for a wide range of consoles, PC, Android, and iOS, and its first "season" was met with a greately positive reception, prompting the creation of a sequel.
So, The Walking Dead is an episodic interactive adventure that has its story split up in 5 episodes per season. On most platforms, the first episode is usually free, providing a sample of what the game is about, and if one desired to continue the adwenture – they have to fork the cash for the other 4 episodes.
This wasn't the case for iOS so far, though, as gamers who wished to try out Season 2 did not have the option to download "Episode 1: All That Remains" for free. Well, now you can. The second season puts you in the shoes of Clementine – a little girl, which was only an NPC in the previous season. All 5 episodes have been out for a while, so if you happen to like the game – you can rest assured you will have access to the whole story. Well... for a hefty price – each episode costs $4.99, or, if you fork for all 4 at once - $14.99.
Download Walking Dead: The Game – Season 2, Episode 1
Android
|
iOS
Walking Dead: The Game – Season 2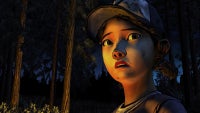 via:
PocketGamer