Yahoo launches new text-based chatbot that can help you organize the family schedule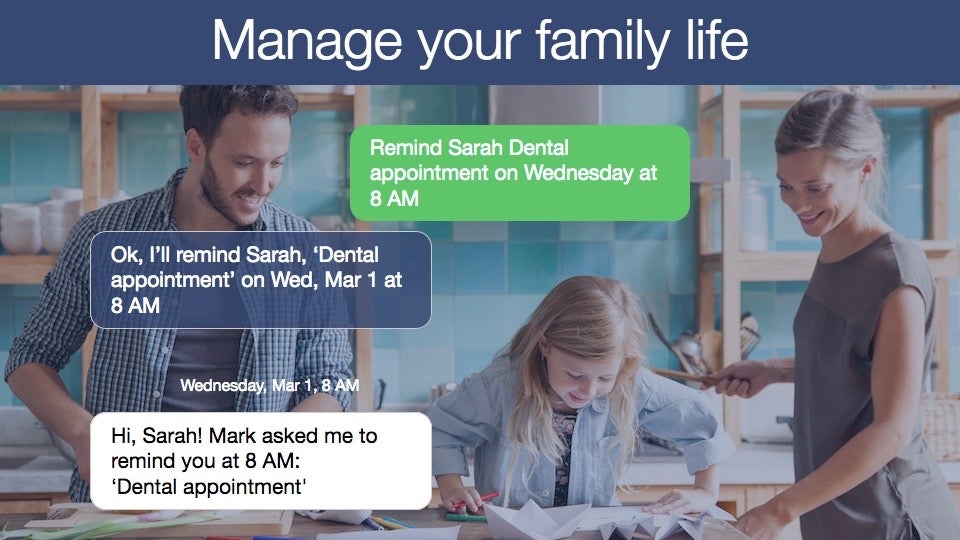 Yahoo may seem preoccupied with the fallout from the recent
hacking scandals
and impending
Verizon acquisition
, but the company apparently found the time to develop an interesting piece of software.
This new product is called Captain, and it essentially is a text-based chatbot assistant that can help you streamline the family schedule and tasks. While there is a plethora of apps that already have similar or greater capabilities (like Amazon's Alexa or Google Home), Captain stands out from the crowd due to the fact that it doesn't need a dedicated app to function. Instead, it uses SMS – a service that is virtually supported by every phone made in the last 25 years.
To get started, one simply needs to text "Hi" to 773-786. Captain will reply with instructions which will help you add friends or family members to your group. From there on, you only need to text this dedicated number when creating tasks like reminders for appointments or shopping lists, and the bot will take care of the rest.