WhatsApp finally lets everyone make group video calls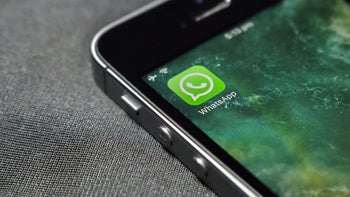 It seems that among all the work WhatsApp is doing to
combat spam and fake news
, the developers have had enough time to work towards improving the main features of the messenger.
The company is now starting to gradually roll out group video and audio call functionality to its userbase. Once you start a call, you'll be able to add up to three more people for a maximum of four participants.
It appears that with this limitation WhatsApp is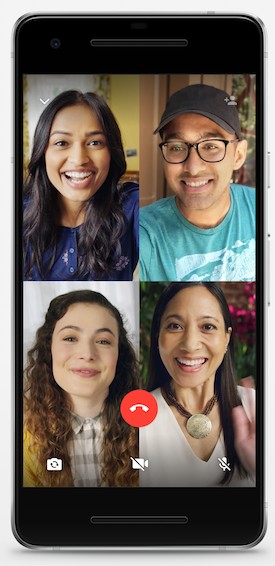 The feature in action
staying on the casual and personal use side of things. Many small and mid-sized companies use Skype for video conference calls, but a lot of users are unhappy with the way Microsoft has been developing their platform. With WhatsApp's solution only supporting four participants and currently only available for mobile users, it seems it's not aiming at Skype just yet. However, WhatsApp has standalone versions for Mac OS and Windows, and we won't be surprised to see that four people limit go up once the desktop versions get group video calls as well.
WhatsApp already has more than 1.5 billion users, so for most people switching from Skype for business conference calls won't even be a question of installing another app. Of course, there's the difference that WhatsApp requires a phone number for each account. While there are existing workarounds to that, we doubt that most people would want to go through the hassle.
Either way, more choice in apps is always better for us, the end users, so we're glad to see this core feature arrive on WhatsApp. Expect it on your device in the upcoming days.
source:
WhatsApp
via
AndroidCentral