What happened at last year's CTIA
1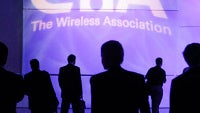 As CTIA 2011 is already knocking on the door (the event starts on March 22), we caught ourselves reminiscing about last year's CTIA, and here's a little round up of what happened there.
In all honesty, it wasn't the most memorable mobile event in history, and yet we were given the opportunity to say hello to the
HTC EVO 4G
– one of the most powerful handsets we have seen at that point, and the
Samsung Galaxy S
, which proved to be one really, really good phone.
Our first impressions from the HTC EVO 4G were that this handset got it all - a 4.3-inch display, 1GHz processor, two cameras and it was, of course, the first phone to support Sprint's WiMAX 4G network. The other big announcement during CTIA 2010 - the Samsung Galaxy S - also greeted us with two cameras and a 1GHz processor plus it offered a 4-inch Super AMOLED display, which we really liked a lot. And still do.
Among the other phones that were showed-off during this event were two LG devices - the affordable, typing-optimized, eco-friendly
LG Remarq
for Sprint and the budget-friendly
LG Cosmos
for Verizon.
CTIA 2010 also presented us with the
Motorola i1
, a rugged styled Sprint handset and the
Kyocera Zio
, which was the company's first dive in the smartphone business. It was during this event that the
Dell Aero
was announced, as well as the AT&T versions of the
Palm Pre Plus
and the
Palm Pixi Plus
. On the software side, we had the pleasure to get a sneak peek at the Opera Mini browser for the iPhone, and it pleased us with its performance.
This was our journey back in time and how we remember CTIA 2010. If you want to relive the memories of this event in more thorough manner, hit this link for our
CTIA 2010 live report
. If you want to prepare for this year's CTIA, read our
CTIA 2011: What to expect
article. Our traveling party is already in Orlando, Florida, so stay tuned to PhoneArena - we will give you up-to-the-second reports directly from this huge mobile event.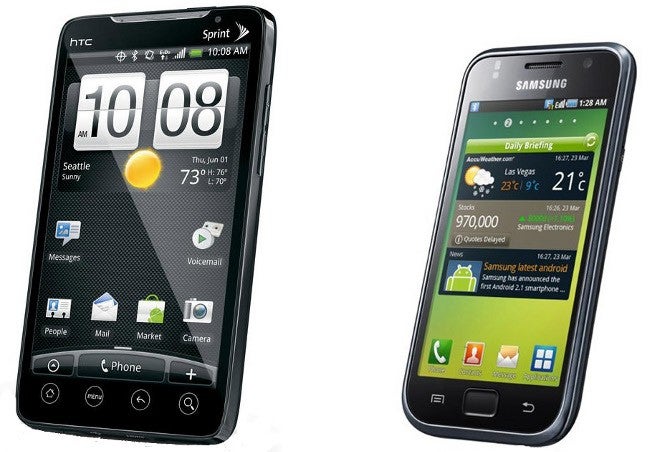 The HTC EVO 4G and the Samsung Galaxy S were CTIA 2010's main attractions, what to expect from CTIA 2011?
Recommended Stories