WSJ: Apple remaking Spielberg's 'Amazing Stories' at $5 million per episode
2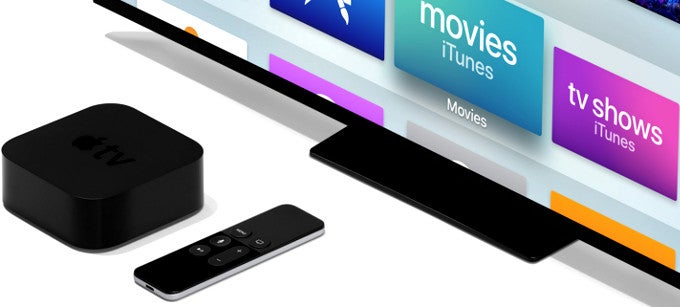 For those who thought that the cordcutting trend will set us free from the basic cable shackles, think again, as Apple is throwing its hat into the ring, and, if it succeeds as a movies and TV shows streamer, we'll have yet another service to subscribe to. Buoyed by the runaway success that Netflix, HBO, Hulu and other streamers that produce original content have become, Apple was recently rumored to be producing no less than ten new shows in the next year or so, and today we might be hearing about the first one.
With an installed base of more than a billion potential viewers who are used to paying for media through iTunes, Apple could immediately become the next big thing on the trendy "what to watch" block. Still, Netflix is way ahead with $6 billion spent on own shows and content this year, and $7 billion earmarked for 2018. There is a lot of fluff in it, though, while Apple usually takes a more targeted approach when it comes to quality, regardless of what one might think about shows like Planet of the Apps.
On the other hand, subscribing to Netflix or HBO Go via the App Store nets Apple 15% each time, so it has to be careful not to antagonize those streamers too much, now that its revenue from various digital services is skyrocketing, compared to hardware sales. Alternatively, Apple could just buy Hulu or one of the smaller players to gain access to a ready catalog of content, and then build with its own programming on top of that. Can Hulu be the next Beats, or will Apple remain a niche player in streaming? Remains to be heard.