Virgin Mobile's new $20 plan available today from Walmart; customers must choose either talk or text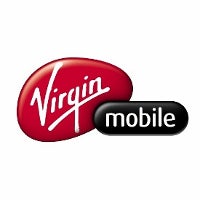 Starting today, Virgin Mobile is offering a $20 monthly payLo plan that asks you to look deep within yourself to come to a conclusion. Are you a texter, or are you a voice caller? The plan, offered at Walmart only, is for cellphone users who are not interested in monthly data plans. The $20 you pay each month will provide you with either unlimited texts (and 50 minutes of voice calls) or unlimited calls with 50 monthly texts. The decision is yours.
The plan is available only for those totin' the
Samsung Montage
featurephone ($31.99), or the even more basic Kyocera Kona ($15.99). And subscribers to the plan can still enjoy the internet at the rate of $1.50 per MB. At that rate, you might want to hold off on going online unless it is a real emergency. Otherwise, you might discover just how expensive a game of
Words with Friends
could be.
If your looking for a simple, basic plan for either making/taking calls or for texting, the $20 payLo plan will get the job done. Add an additional $10 a month and you can get 1500 minutes of voice, 1500 texts and 30MB of data. Go to $40 a month and you're getting unlimited calls, unlimited texts and 50MB of data. MMS messages are 25 cents each.
source:
Virgin
via
GigaOM