Verizon Galaxy Nexus Jelly Bean update finally rolling out
68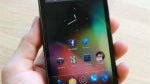 This one is real folks. After months of testing by Verizon, the Jelly Bean update for the Verizon Galaxy Nexus has finally been approved and is rolling out to users. And, as always, it looks like Google had a great idea by releasing the Galaxy Nexus on Verizon, because if nothing else, it has proven beyond any doubt that carriers are a huge part of the problem with delayed updates.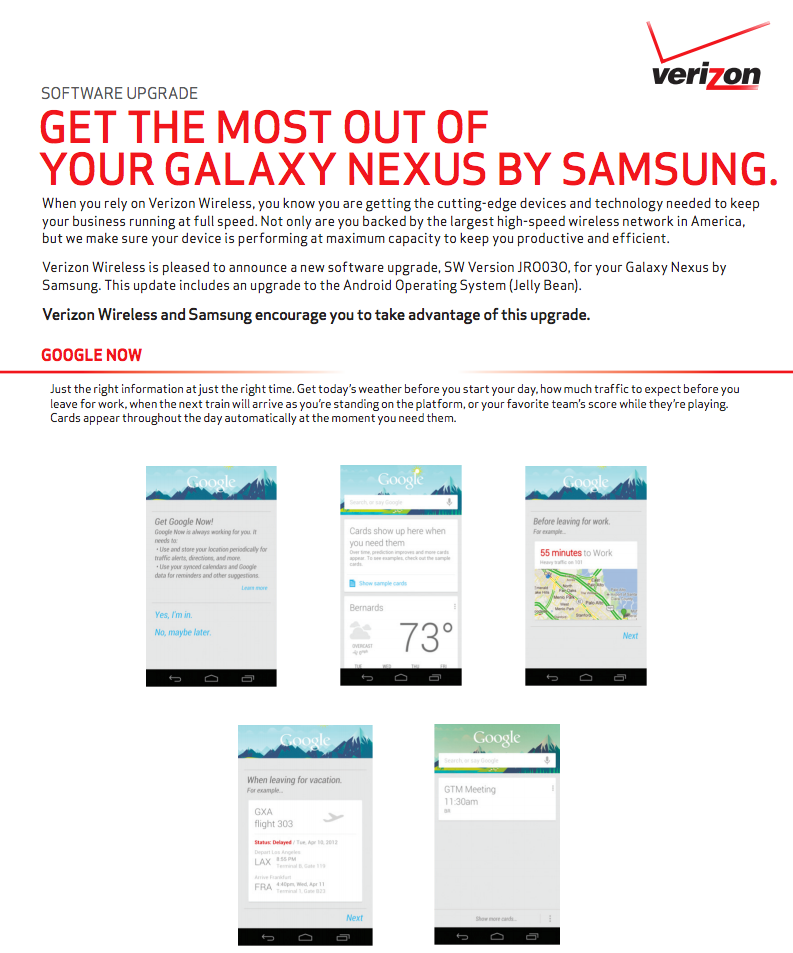 We saw it before with the
incremental updates
to Ice Cream Sandwich on the Verizon Galaxy Nexus, where users had to wait 5 months to see Android 4.0.4. This time around hasn't been as bad, but the update to Jelly Bean still took 3 months to go through Verizon testing before this rollout began in earnest.
The update is labeled version JRO03O (that middle one is a zero), and has begun rolling out, but it is supposedly only available over WiFi until October 1st, so don't get angry if it doesn't show up when you check on a mobile connection. If it still doesn't show up there is a bit of a trick that may help: go to Settings>Apps>All, find Google Services Framework, force close it and clear data, then check for the update again.
Have fun with it Verizoners! You now get all of the goodies like Project Butter, Google Now, improved notifications, and a bunch more.