And the Verizon Galaxy Nexus OTA is now actually rolling out
24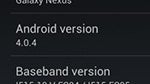 We
reported
two days ago that Verizon had finally made the Android 4.0.4 update official on its website, and now, perhaps 5 months after many people were expecting and update, the OTA is getting pushed out to actual phones owned by real flesh and blood people. Of course owners of the GSM version are already rocking 4.0.4, even the Sprint version (which is actually identical save for different branding and the presence of Google Wallet) have enjoyed the update for a month.
Of course Verizon can't just give it to all of you at once – they instead began rolling it out in very small batches starting last night, and there have been continuing reports throughout the day. Remember that geography and date of purchase have nothing to do with the timing on when your update will arrive. Nor, it seems, does mashing the "Check for Update" button repeatedly, although we realize it's a source of therapy for some of you, so we won't berate you for doing it.
It you're a Verizon Galaxy Nexus owner let us know if you've received your update.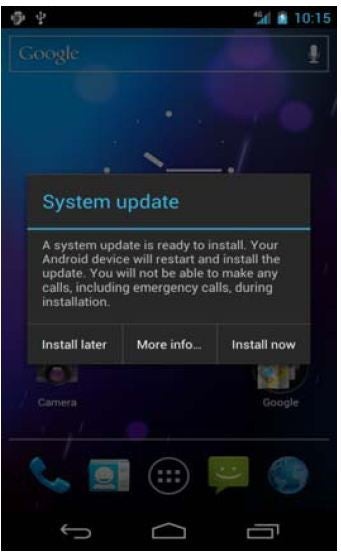 source:
Droid-Life