Verizon 5G goes live in the tenth US city the same day Samsung Galaxy Note 10+ 5G arrives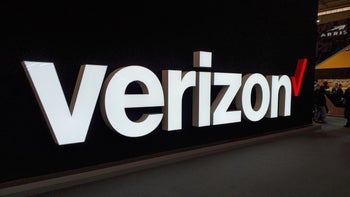 Verizon has just
announced
that beginning August 23, its 5G Ultra Wideband service will be available in parts of Greater Phoenix, Arizona. If you didn't keep the count, we'll just let you know that this is the tenth US city that is getting Verizon 5G coverage since April.
If you live in Phoenix, you'll want to know that Verizon 5G service will initially be concentrated in Downtown Phoenix around several well-known landmarks, including Phoenix Convention Center, Talking Stick Resort Arena, The Orpheum Theatre, CityScape, and Chase Field. It will also be available in Tempe, on the Arizona State University campus.
On the same day that Verizon 5G service goes live in Phoenix,
Samsung Galaxy Note 10+ 5G
will be available for purchase online and in stores. Starting August 23, Verizon customers will be able to buy the Note 10+ 5G for prices starting at $36.11 per month for 36 months on Verizon Device Payment.
The other two regular models –
Galaxy Note 10
and
Note 10+
will also be available for purchase starting tomorrow for prices starting at $39.58 a month for 24 months and $45.83 a month for 24 months, respectively.
Besides Phoenix, Verizon brought 5G to nine other US cities – Washington D.C., Atlanta, Detroit, Indianapolis, Chicago, Denver, Minneapolis, Providence and St. Paul, but by the end of the year the carrier hopes to have 5G live in 30 cities across the country.