Vainglory esports title adds new hero, additional skins and in-game events in latest update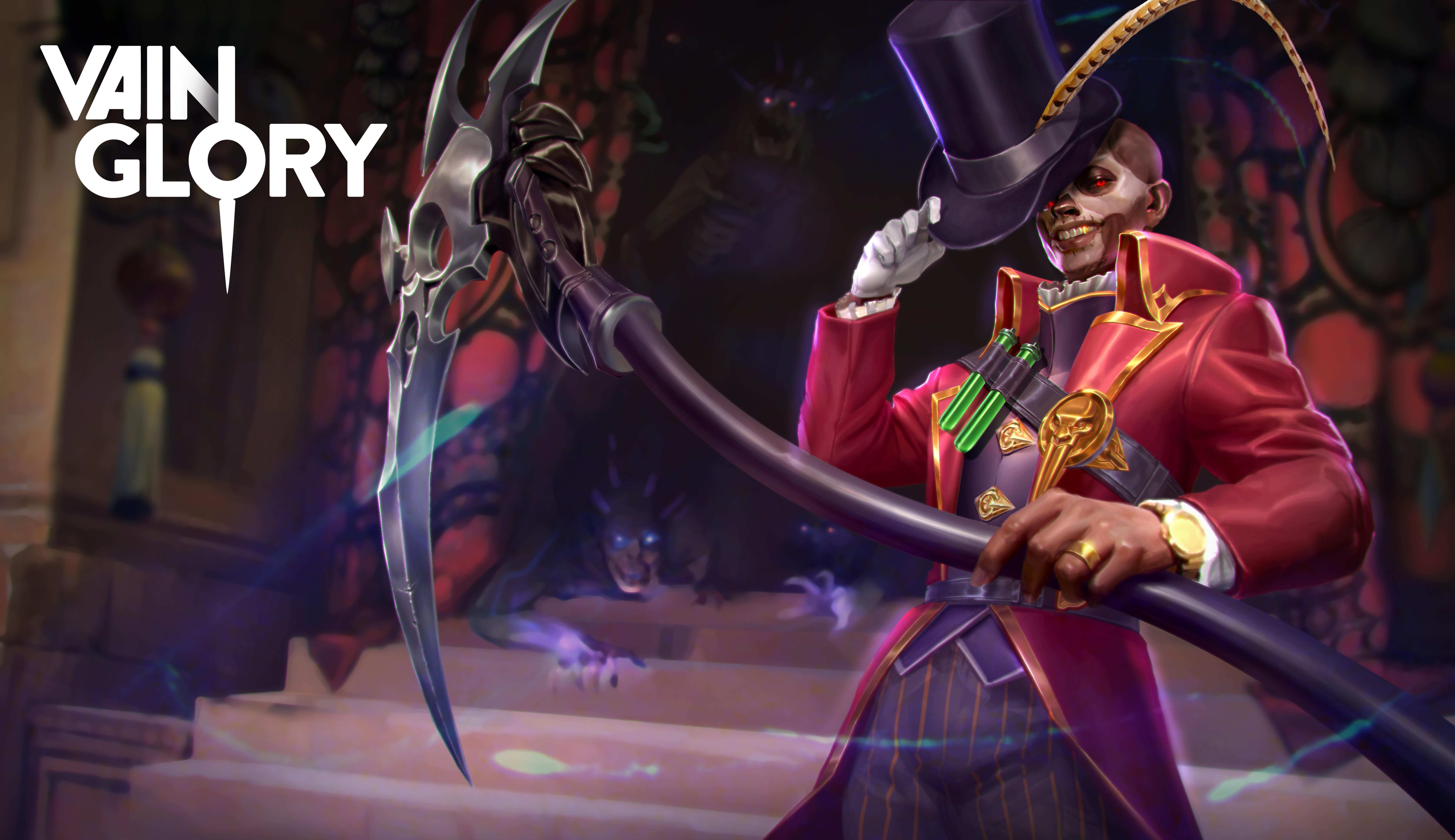 Vainglory
, arguably the most popular esports mobile games, has just received a major update three weeks ahead of the Unified Live Spring Season Championship, which is expected to run from May 19 through May 21.
Update 2.4 brings a brand new hero, Baptiste, as well as additional skins and a couple o in-game events. Soul-reaper Baptiste has a wide array of abilities that sustain and empower his attacks, striking fear into enemies. He won't be fighting alone thanks to an army of shades that either lock down victims or terrorize teams, forcing them to flee.
As mentioned earlier, the update introduces the "Elite Force" SAW, "Red Lantern" Flicker and "Night Shadow" Taka and "Champions Fate" Blackfeather skins. With the addition of these four, Vainglory now has a total of 100 skins that can be unlocked by players.
As far as in-game events go, the folks over at Super Evil Megacorp announced that
Vainglory players
would benefit from Double Glory Weekends and Talents. Moreover, Vainglory will host four double Glory weekends until the Spring Championships.
According to developers, these glory upgrades will lead into "Talents," which is a new progression system coming soon. The progression system is exclusive to BRAWL game modes such as
Blitz
and Battle Royale though.