Popular media player VLC exceeds 3 billion downloads, soon to get AirPlay support
4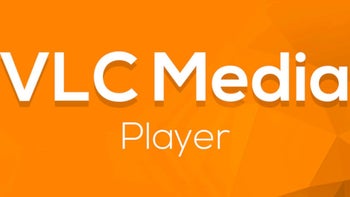 VLC may be the most popular media player for desktop and mobile, and it's not just us that are saying that, but the numbers look impressive as well. VideoLan, the company behind
VLC
, announced earlier this week at CES (Consumers Electronics Show) 2019 that its app will exceed 3 billion downloads this weekend.
About 25% of that huge amount comes from mobile devices, so about 750 million downloads are coming from Android and iOS platforms. But the folks at VideoLan won't stop here, as they revealed an impressive roadmap for VLC, which includes AirPlay and
VR support
.
With VR support, VLC users will be able to watch traditional 2D movies in a virtual theater environment using special devices like HTC Vive. Still, one interesting feature that will make it to VLC very soon is
AirPlay support
.
AirPlay support will allow Android users to beam videos from their smartphones to
Apple TVs
. If you're wondering when exactly the new feature will be available, VideoLan folks claim AirPlay support should be ready in about a month.
Last but not least, VLC devs plan to build a better media library for the app to make it easier to switch from iTunes. Obviously, the company doesn't plan to compete with Plex and Kodi but make the user experience smoother instead.