VLC 2.0 for iOS approved: multiple video formats support, background audio and AirPlay
3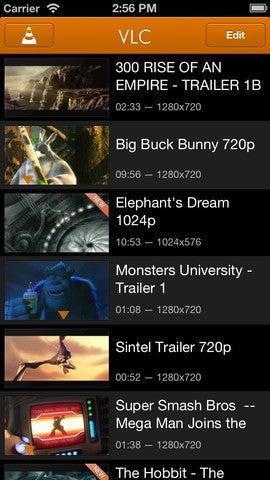 The open source nature of VLC led to it
being pulled from the Apple Store
about two years ago, which was a crying shame given that the video player supported much more features at the time than Apple's garden variety approved players.
Apple is slowly opening up, and now
VLC 2.0
popped up for iOS with renewed licensing and its renderer supports all the formats that the desktop version does, and that's almost every popular one out there.
That's the big news, but it also sports AirPlay, audio running in the background, streaming from a network, and has Dropbox integration, not to mention the multitude of little features that make your life with video on iOS devices easier. Go grab it from the App Store, and take it for a spin, the source code should be available starting today, too.