Popular VLC media player is getting a major Android release after a year of total silence
4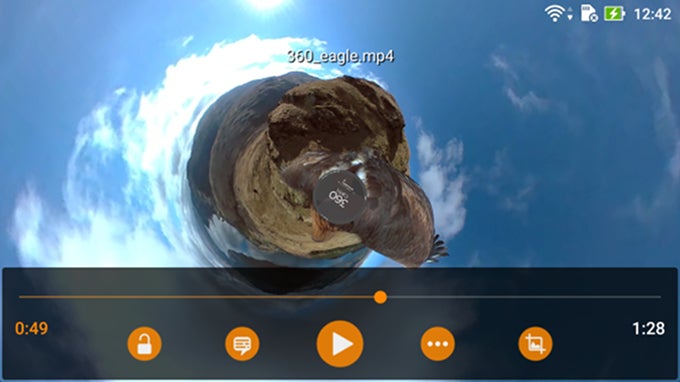 360-degree video support
Videolabs, the team behind popular VLC media player, is breaking the silence one year after the last major update hit their Android app. It looks like a new version of VLC has just been released in the Google Play Store, one that brings a host of new features and improvements.
For starters, VLC version 2.5 adds Android Auto support along with 360-degree videos. Also, if you have a device powered by Android Oreo, you'll be able to enable PiP (Picture-in-Picture) mode in VLC.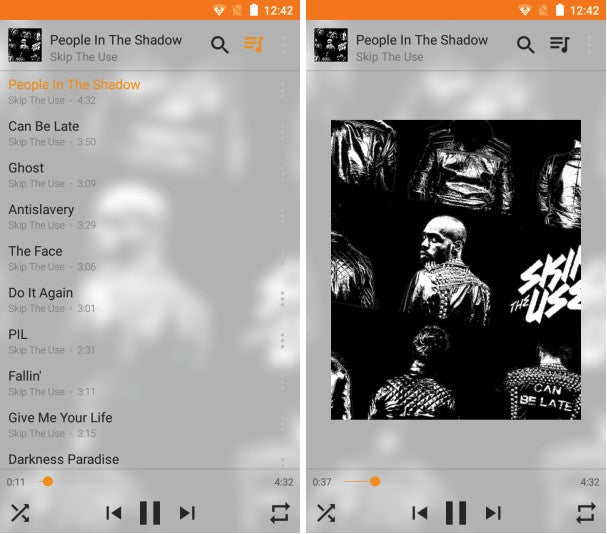 New audio player style
Day/Night mode has been implemented too, as well as custom equalizer presets. The changelog also mentions a new gesture available to all VLC users, which will allow them to seek by 10s when they double tap on screen edges in a video player.
Furthermore, a new Search activity and integration with Google Now are now included in VLC, along with a more dynamic and Material-compliant UI. You'll also notice some audio improvements in the video player and better RTL support.
Finally, both the app and the video player should now have improved startup speed. Videolabs has already released VLC 2.5 in the Google Play Store, so you can go ahead and try it out now if you need a more than decent media player.