Under the radar: 64GB Apple iPhone SE gets a price cut
6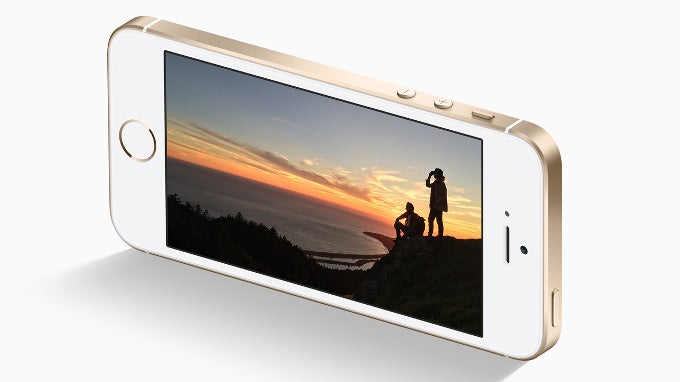 So here's the deal: Apple's new iPhone 7 and
iPhone 7 Plus
replace the current
iPhone 6s
and
iPhone 6s Plus
in terms of pricing, while the 6s series get a $100 discount and will be Apple's mid-level offering.
But what about Apple's cute phone, the tiny 4-inch
iPhone SE
? The 16GB iPhone SE model will still be sold at the same $400 full retail price, but what went without a mention from Apple and under many people's radars is that the 64GB version of the iPhone SE is getting a considerable $50 price cut. Thus, the 64GB iPhone SE is now sold for $450 in the United States.
With this in mind, here is how Apple's pricing looks for all of its currently available iPhones:
Apple iPhone
model
Prices
iPhone 7
32GB: $650
128GB: $750
256GB: $850
iPhone 7 Plus
32GB: $770
128GB: $870
256GB: $970
iPhone 6s
32GB: $550
128GB: $650
iPhone 6 Plus
32GB: $650
128GB: $750
iPhone SE
16GB: $400
64GB: $450