A pair of useful features are heading to Google Duo
2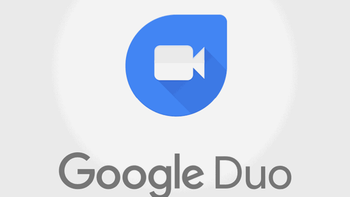 Enough about the past.
According to XDA
, a couple of new features are coming to the Duo app. One will allow a Duo user to be reminded when to try to get in touch with someone when choosing a contact to call. It appears that four options will be offered; two would remind the user to call later the same day, one would remind the user to call the next day, and the fourth option would let the user set a customized date and time for the callback reminder. If the user wants the call to go through immediately, he or she can just ignore the prompt and continue making the call.
Duo users will soon be able to schedule a callback reminder
The second change gives Duo users a way to call Google's Home and Nest smart speakers and smart displays directly from the contacts list. Previously, executing such a call required that the user ask Google Assistant to make the connection for him or her.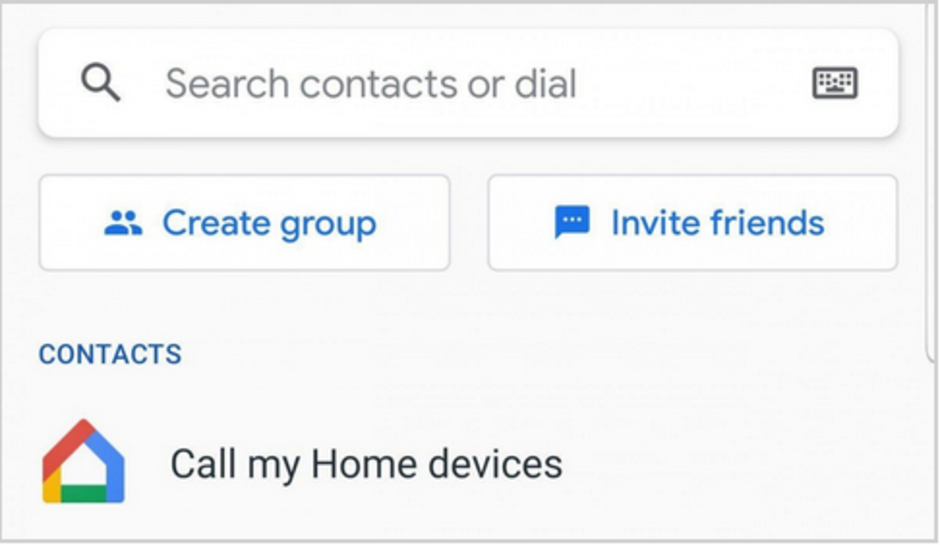 Duo users will soon be able to call their Home and Nest devices through the app's contacts list
We don't know exactly when these new features will become available to all Duo users. If you employ the app often, you can keep your eyes peeled for them.