Update to Google's Duo changes how you use the app
11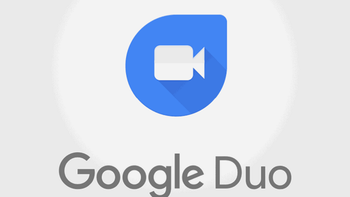 The Google Duo app allows users to stream live video, make calls or send video and voice messages to their Duo contacts.
Spotted by Android Police
, a server-side update performed by Google has changed how users select contacts, and whether they are streaming them video or making a voice call to them. In the olden days (like a week or so ago), one would open the Duo app, go to contacts, and tab the video or audio tabs before selecting the recipient.
After the update, when you open the Duo app, you first select the contact that you want to connect with. Only then do you decide if you are going to stream live video or simply make a phone call to your selected contact. If you want to send a message, as soon as you open Duo, you swipe down on the screen. You then are given the option of creating a voice or video message. Once you create that message, you are given the option of sending it to five contacts simultaneously.
The Google Duo app is available from both the Google Play Store and Apple App Store for
Android
and
iOS
devices, respectively.