Tumblr adds stickers and filters to its Android and iOS apps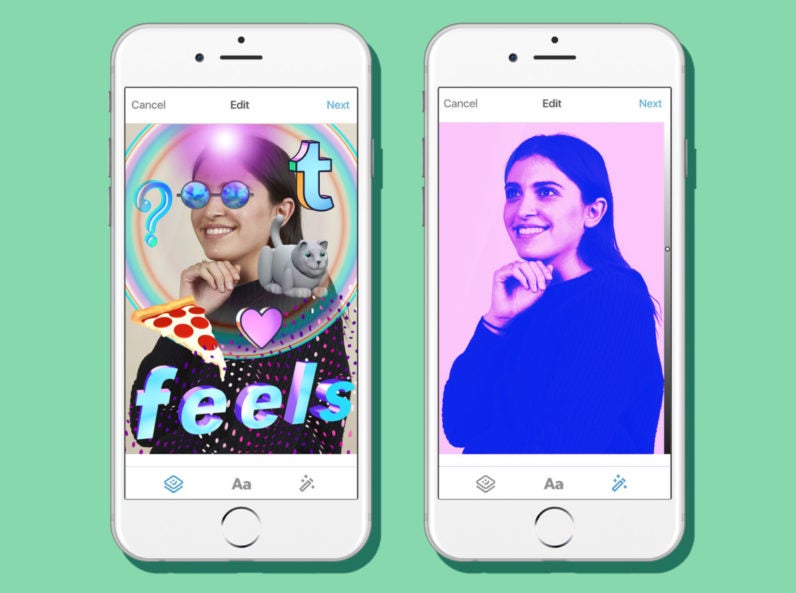 Tumblr has patched up its Android and iOS apps with new goodies for users. The updates deliver over 100 "extremely relevant" stickers for photos and GIF posts. They are found by tapping the face icon at the bottom of the app. There are assorted speech and thought bubble stickers for combining text with funny graphics. As for the filters, Tumblr says they are "intense." You will find them by tapping the magic wand icon.
Of course, this isn't just a one-off. Tumblr will be adding new permanent and limited-time stickers each month to keep users happy and maybe encourage them to buy sticker packs when the time to monetize is right. According to TechCrunch, Valentine's Day and Black History Month-themed stickers are en route and coming in February.
If you have the Tumblr app installed, the new features should be available right now unless you prefer to update manually.
ALSO READ