Tinder Select - a secret section of Tinder, made for the rich and the beautiful
3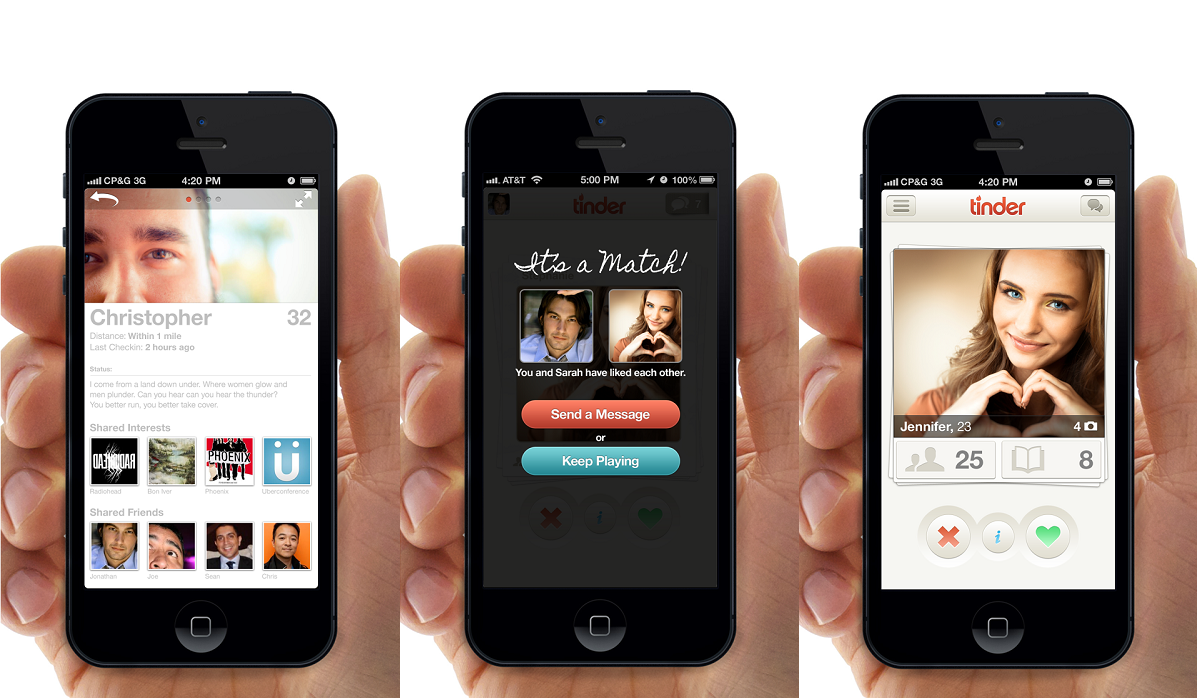 It appears that Tinder is running an exclusive, members-only section of its popular dating service. An anonymous source has informed
TechCrunch
that this clandestine branch of the app is called Tinder Select, and is reserved "for celebrities and people who do really well on Tinder".
In one way or another, for the last six months the company invited certain high-profile users to Tinder Select and gave them the ability to "nominate" others. However, the people that gain access to this exclusive section after being nominated can't nominate other users themselves, which is probably why the whole thing has remained so "hush-hush" until now.
Unfortunately, Tinder and these superstar users don't consider anyone of our humble team at Phone Arena as worthy of being promoted to the VIP version of Tinder (even though we think we're rad), so we can't really say much about the whole "Select" experience. However, reports suggest that apart from the chicer choice of guys and gals, the design of the app is also enhanced - the pinkish layout that us low-borns are subjected to is substituted by various shades of blue, while the Tinder flame that typically sits at the top is replaced by a navy blue "S".
While this latest news might come off as a bit surprising, this isn't the first time we've seen dating services attempting to cater to the needs of VIP users – elitist dating apps like Raya and The League have been around for years. Tinder has so far declined to comment on the matter.
source:
TechCrunch
via
The Verge